Posted By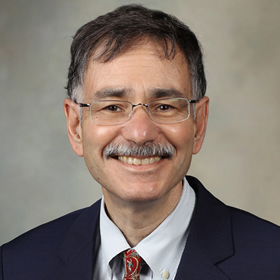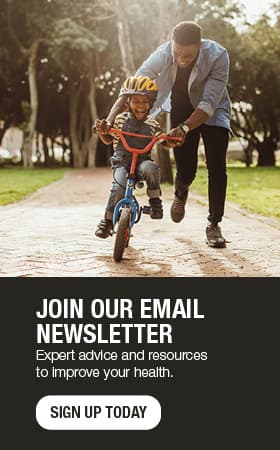 5 steps you can take to help avoid birth defects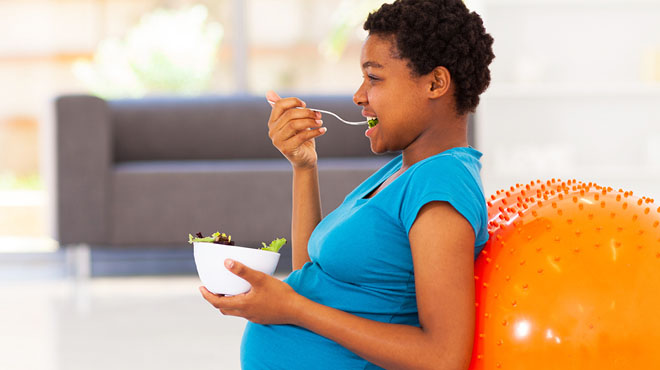 Every 4½ minutes in the U.S., a baby is born with a physical or biochemical abnormality present at birth that may be inherited or the result of environmental influence. This statistic shouldn't alarm future parents, but highlights the importance of taking care of your body before and during pregnancy.
As the saying goes, an ounce of prevention is worth a pound of cure. Talk your health care team before and during pregnancy so you can work together for your best health.
While you can't prevent all birth defects, here are five steps to increase your chance of having a healthy baby:
1. Take 400 micrograms of folic acid every day.
Folic acid is the synthetic version of a vitamin B called folate, which is found naturally in certain foods, such as dark green vegetables, beans, peas and nuts. It is an essential component of prenatal vitamins.
Folic acid is important because it can help prevent some major birth defects of the baby's brain and spine called neural tube defects. They are caused by improper formation of the spinal cord and tissues, called anencephaly. Hispanic women are more likely to have a child born with a neural tube defect, such as spina bifida, compared to other ethnic groups.
It's not possible for a woman wishing to become pregnant to get enough folic acid or folate through diet alone. For example, if a woman were to eat beef liver every day ― the food with the most folate ― it would provide to 210 micrograms of folate. That's less than the needed amount. So a prenatal vitamin or multivitamin with folic acid is crucial.
2. Talk with your health care team before stopping or starting medications.
There often are benefits to continuing treatment throughout pregnancy. You and your health care provider should weigh the pros and cons of all options, and discuss a treatment plan before pregnancy.
3. Remain up to date with all vaccines, including the influenza and COVID-19 vaccine and booster.
Getting the right vaccines, such as the influenza, and tetanus, diphtheria and acellular pertussis booster, or Tdap, at the right time during pregnancy can help keep you and your baby healthy.
4. Try to reach a healthy weight before you get pregnant.
Obesity increases the risk for several serious birth defects and other pregnancy complications.
5. Avoid harmful substances during pregnancy, such as alcohol, tobacco and other drugs.
There is no known safe amount of alcohol during pregnancy, and its exposure can cause major birth defects. Also, smoking during pregnancy can cause dangerous damage to the placenta and reach the baby's bloodstream. Finally, the opioid addiction epidemic hasn't helped either. Far too many babies in the nation have been delivered prematurely and with neonatal abstinence syndrome or have needed drug withdrawal treatments. It is best to avoid opioids or illegal drugs completely during pregnancy.
Taking these preventive steps can go a long way to a healthy pregnancy for you and your child.
Learn more about immunizations, fertility and preparing for pregnancy:
Dennis Costakos, M.D., is a neonatologist in La Crosse, Wisconsin.