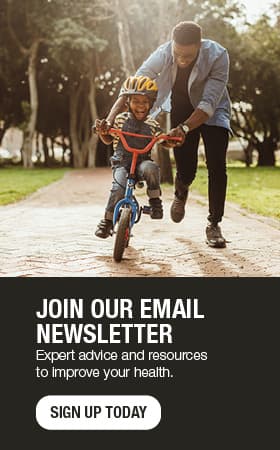 Boxers or briefs? 4 common fertility myths debunked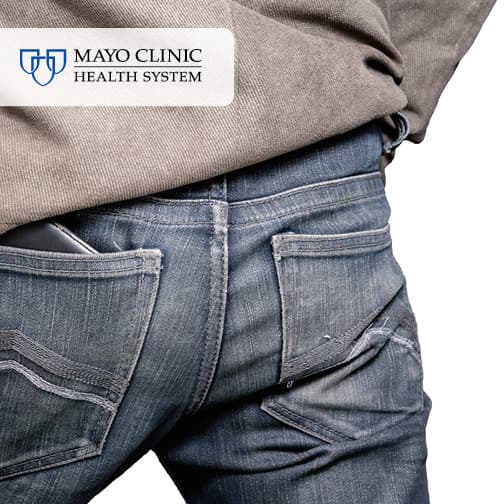 It seems like there is endless advice on what to do when you're trying to get pregnant, but what advice is actually true? Here are the answers to four common questions:
1. Is it OK to exercise while trying to get pregnant?
Moderate exercise for women is just fine. By moderate, I mean up to five hours per week of activities, such as brisk walking, cycling or golfing. When a woman is trying to get pregnant and hasn't been exercising prior to being pregnant, it's not a great time to start a vigorous exercise routine. Moderate exercise also is recommended for men.
2. Are boxers better than briefs for men?
Scrotal temperatures normally are a few degrees lower than normal body temperature. Temperatures higher than that can reduce male fertility. Some research has shown that briefs cause a slightly higher temperature, but there is no research saying that this affects fertility. So, feel free to wear whatever is most comfortable. It's recommended that men avoid high temperature spaces, such as saunas and hot tubs, as they can reduce fertility count for up to three months, which is the lifespan of sperm­.
3. If a woman lies on her back after intercourse, does it increase her chance of getting pregnant?
Research does not support that lying on your back after intercourse makes a difference, but it surely doesn't hurt anything. Some women like to lie on their back with their hips slightly elevated for 20 minutes after intercourse.
4. How long should couples try to get pregnant before seeking professional help?
Women under 35 with regular menstrual cycles should seek professional help after one year of frequent, unprotected intercourse. Women 35 or older with regular cycles should seek help after six months of regular, unprotected intercourse. Anyone with irregular cycles should seek help after six months of regular, unprotected intercourse. Note: Many couples who are trying to conceive don't realize that lubricants can adversely affect sperm. Find out which lubricants to use when you are trying to get pregnant and need sperm motility. In addition, using an ovulation kit to determine when you are most fertile can help increase your chances of becoming pregnant. Learn how to pick out the best ovulation kit for you.
Alicia Ogle is a nurse practitioner in OB-GYN in Eau Claire, Wisconsin.