Posted By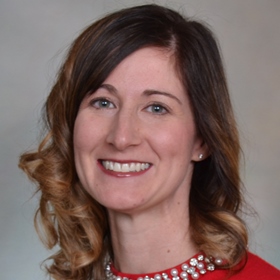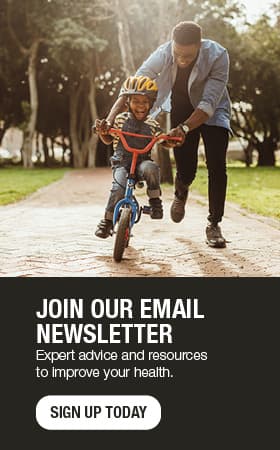 Using ovulation kits to predict fertility
Search for ovulation kit or ovulation app online, and you'll quickly see that finding the right tool can be a little overwhelming. Here's some advice about how to pick the best one for you and use it successfully.
Why use an ovulation kit?
Ovulation kits look for a rise in the luteinizing hormone, which causes women to ovulate and release an egg. When a woman is ovulating, she is at the most fertile part of her cycle and is the most likely to get pregnant. Being aware of this can help increase a woman's chances of getting pregnant.
Can I use an app, or should I use a kit?
Each woman has different needs when it comes to predicting ovulation. All women should track their cycles, and a great place to do that is with an app. After periods are entered, the app will give the fertile time of the cycle. Some women who wish to get pregnant in the relatively near future might use an app that tracks their menstrual cycle. Having intercourse at least every other day around their most fertile time is recommended. If a couple has been trying for at least year and has not been able to conceive or want to conceive as soon as possible, then they should use an ovulation kit in addition to the app.
When should I use the ovulation kit?
Typically, a woman's menstrual cycle is 28 days. With a 28-day cycle, you typically will ovulate on day 14 or 14 days before your next period starts. If you have a shorter or longer cycle, that day varies. Start testing on the first day that is indicated a fertile day on your app, and test your urine once daily. If you get a positive kit, then have intercourse that day and the day after. Once released, the egg has 12 to 24 hours to become fertilized. On average, sperm can survive inside a woman's body for three days and can fertilize the egg a of couple days after intercourse.
How do I read the ovulation kits?
The stick ovulation tests are similar to pregnancy tests. They show lines, and one of the lines is a control line. If the second line is as dark or darker than the first line, that indicates you will soon ovulate. These tests can be more difficult to read, but they are the least expensive.
Some digital ovulation tests tell you yes or no on the window. It may use words or images, such as smiley faces, to tell you that you will soon be ovulating.
Other digital tests may tell you how fertile you are. They essentially give you your fertile days, as an app may indicate, but you would still be looking for the peak to be considered a positive result, indicating that you will soon be ovulating.
Not getting the results you are looking for?
Ovulation kits aren't perfect. False positives or consistent negatives can happen. This may be caused by eggs not being released, excessive amounts of the luteinizing hormone or another ovulatory dysfunction. If you are concerned about your results, contact your provider to discuss your fertility.
Learn more about ways to improve fertility:
To become pregnant, the complex processes of ovulation and fertilization need to work just right. Read some tips to improve fertility.
Irregular bleeding is when a woman goes through phases of no bleeding that may last for two or more months and other phases with either spotting or episodes of heavy bleeding. Read about four common fertility myths.
Alicia Ogle is a nurse practitioner in OB-GYN in Eau Claire, Wisconsin.