Posted By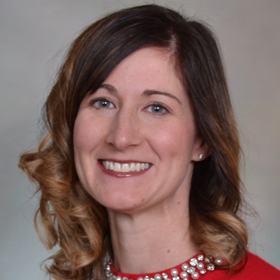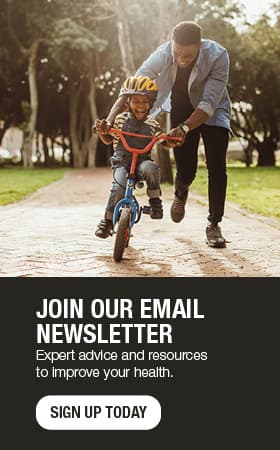 Trying to get pregnant? Select a lubricant most helpful for sperm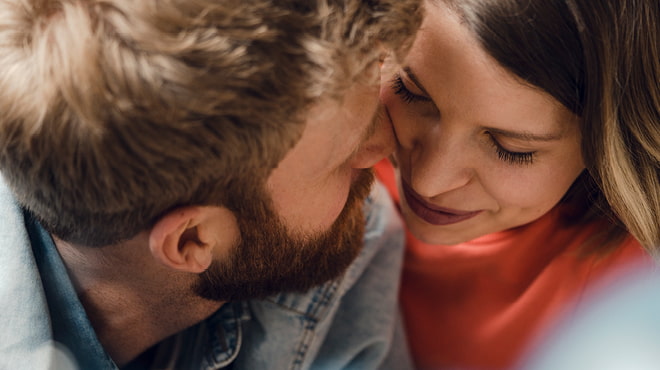 Lubrication can be an easy way to increase comfort during intercourse. However, many couples trying to conceive don't realize that lubricants can adversely affect sperm motility.
Lubrication reduces the ability of sperm to move spontaneously and actively toward the egg. The sperm moves through cervical mucous in the vagina, through the uterus and fallopian tubes to the egg. While it is up for debate if lubricants decrease pregnancy rate, it is recommended to avoid most lubricants when trying to conceive.
Lubrication can limit the ability of the sperm to be motile, or swim. This is important for the sperm to reach the egg to fertilize it. At the egg's surface, multiple sperm work together for one sperm to break through the surface to fertilize the egg.
For couples using fertility medications to aid in getting pregnant, certain medications can cause vaginal dryness. This increases the likelihood of needing to use a lubricant during intercourse.
Most lubricants, including saliva, can slow sperm movement. So, what should you do if you use lubricants during sex and are trying to get pregnant?
Search for a lubricant that is hydroxyethylcellulose-based. These lubricants don't decrease sperm motility and are the most similar in consistency and viscosity to natural vaginal mucus.
Look for lubricants that do not contain fragrances or parabens. Certain lubricants are labeled as "fertility-friendly" or "sperm-friendly." To be sold, these lubricants must be evaluated by the Food and Drug Administration (FDA). The FDA does not review lubricants labeled as "organic" or "natural."
Do not use oils you may have in your house, such as coconut oil, as a lubricant.
Remember that lubricant use does not make it easier to get pregnant. Lubricants can increase comfort during intercourse and are not harmful to sperm.
If you have questions about which lubricant is right for you, talk to your health care team, or ask a preconception counselor or fertility expert.
Learn more about fertility:
It seems like there is endless advice on what to do when you're trying to get pregnant, but what advice is actually true? Read about common fertility myths.
Search for "ovulation kit" or "ovulation app" online, and you'll quickly see that finding the right tool can be a little overwhelming. Read about using ovulation kits to predict fertility.
To become pregnant, the complex processes of ovulation and fertilization need to work just right. Read some tips to improve fertility.
Alicia Ogle, is a nurse practitioner in OB-GYN in Eau Claire, Wisconsin.