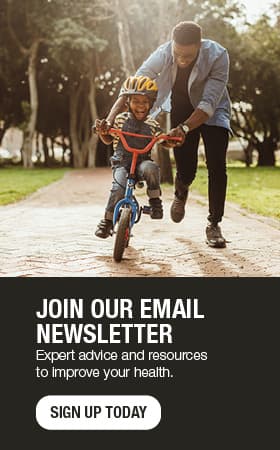 Protecting yourself against HPV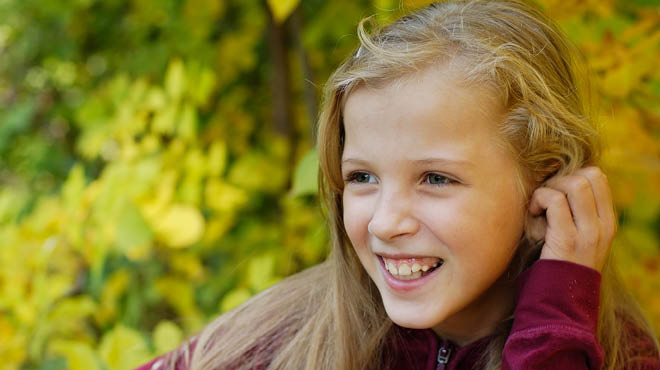 HPV infection is a viral infection that commonly causes skin or mucous membrane growths, or warts. There are more than 100 varieties of human papillomavirus (HPV). While some types of HPV infection cause warts, other types can cause different types of cancer.
Most HPV infections don't lead to cancer and go away without treatment. Some types of HPV can cause genital warts or cervical cancer. Other types of cancers, including cancers of the anus, penis, vagina, vulva and back of the throat ― known as oropharyngeal cancer ― also have been linked to HPV infection.
These infections often are transmitted sexually or through other skin-to-skin contact. HPV is the most common sexually transmitted infection, with over 79 million Americans infected. It affects men and women. In most cases, your body's immune system defeats an HPV infection before it creates warts, so it is easy to have HPV but not realize it.
Prevention tips
You can reduce your risk of developing genital warts and other HPV-related genital lesions by:
Waiting to take part in sexual activity until you are ready.
Being in a mutually monogamous sexual relationship.
Reducing your number of sexual partners.
Using a latex condom.
HPV vaccine
The HPV vaccine is extremely effective and safe. It has been credited with a significant reduction in HPV infection and cervical cancer.
The Centers for Disease Control and Prevention recommends that all 11- and 12-year-olds receive two doses of HPV vaccine at least six months apart. This is the best age to receive the vaccine to protect against the virus before a person is exposed through sexual activity. Children as young as 9 can receive the vaccine, as well. Research has shown that the two-dose schedule is effective for children under 15.
Teens and young adults who begin the vaccine series later ― from ages 15 to 26 ― should receive three doses of the vaccine.
It's important to keep in mind that immunization guidelines for HPV are based on age ― not sexual experience. So even if you're sexually active and have not yet had the vaccine, talk to your provider, as you still may be able to protect yourself.
Screening
HPV causes nearly all cases of cervical cancer, but it can be diagnosed early with regular screening. Screening for cervical cancer begins at 21 with a test called a Pap smear. This test helps identify any abnormal cells on the cervix. With regular screening, abnormal cells are detected early, and they can be monitored or treated to prevent progression to cancer.
Current guidelines recommend regular screening with a Pap smear until age 65. Many women only need a Pap smear every three to five years if they have a history of normal tests. Talk with your health care provider about how often you should be screened and what tests are available.
There is no approved HPV screening for males. However, your health care provider may be able to diagnose HPV infection by looking at your genital warts or using a vinegar solution test to identify difficult-to-see lesions.
In this Q&A video, Suzette Peltier, M.D., OB-GYN, discusses how getting an HPV vaccine can reduce the chances of getting cervical cancer:
By Mayo Clinic staff