We are experiencing high call volumes:
Use your account on the Mayo Clinic app or patient portal to check symptoms, get care recommendations and make an appointment.
Posted By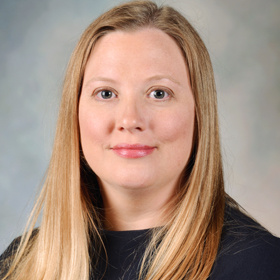 Amy Brien, M.D.
Birthing Centers, Obstetrics & Gynecology (OB-GYN), Prenatal Care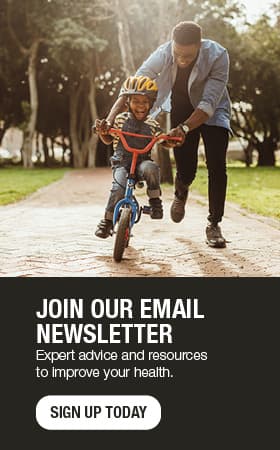 5 common questions about Braxton Hicks contractions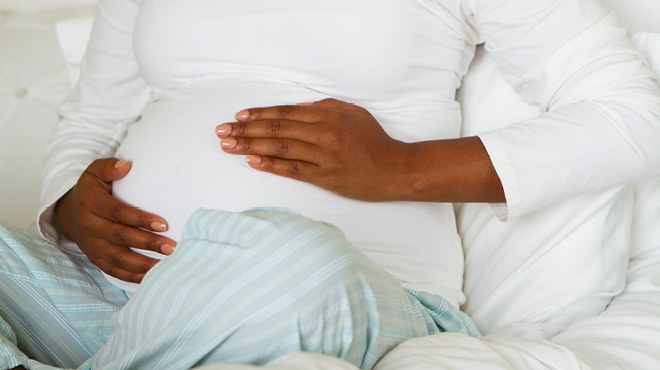 Some of the bodily changes during pregnancy can be confusing. For some women, Braxton Hicks contractions can be particularly puzzling. They are uncomfortable, but painless, contractions during pregnancy and are sometimes referred to as "false labor" pains.
Here are answers to 5 common questions about Braxton Hicks contractions:
1. What do Braxton Hicks contractions feel like?
Braxton Hicks contractions are mild, irregular contractions during pregnancy. They feel like tightness in your abdomen. Some women feel a lot of Braxton Hicks contractions, while some women don't feel them at all. They typically last less than 30 seconds, and they are uncomfortable but rarely painful.
These contractions also tend to occur more often and become stronger as you approach your due date. Finally, they're more likely to occur in the afternoon or evening, after physical activity, or after sex.
2. What is the purpose of Braxton Hicks contractions?
Braxton Hicks contractions help tone your uterus' muscles and prepare your cervix for birth.
3. How can you tell the difference between Braxton Hicks contractions and labor contractions?
There are three primary differences between Braxton Hicks contractions and true contractions:
Pattern
Time your contractions from the beginning of one to the beginning of the next. Look for a regular pattern of contractions that get progressively stronger and closer together. Braxton Hicks contractions will remain irregular.
Duration
Time how long each contraction lasts. True contractions last about 30 to 70 seconds.
Change
True contractions continue regardless of your activity level or position. With false labor, the contractions might stop when you walk, rest or change position.
Contact your health care provider if contractions become regular and steadily increase in strength.
4. How can you ease the discomfort of Braxton Hicks contractions?
For some women, Braxton Hicks contractions can be uncomfortable, and they tend to become stronger as their due dates approach.
Here are a few things to try to relieve any unpleasant feelings:
Change your position, such as lying down or going for a walk.
Take a warm bath.
Get a massage from your partner.
Practice your breathing exercises.
5. What happens if you go to the hospital and you're not actually in labor?
During pregnancy, expect false alarms. No one knows for sure what triggers labor, and every woman's experience is different. Sometimes it's hard to tell when labor begins.
Don't hesitate to call your health care provider if you're confused about whether you're in labor or if you are experiencing Braxton Hicks contractions. Preterm labor can be especially sneaky. If you have any signs of labor before 37 weeks, especially if you also experience vaginal spotting, consult your health care provider.
If you arrive at the hospital in false labor, don't feel embarrassed or frustrated. Think of it as a practice run. The real thing is likely on its way.
Amy Brien, M.D., is an OB-GYN in Mankato, Minnesota.
---
For the safety of our patients, staff and visitors, Mayo Clinic has strict masking policies in place. Anyone shown without a mask was either recorded prior to COVID-19 or recorded in a non-patient care area where social distancing and other safety protocols were followed.
Topics in this Post