Posted By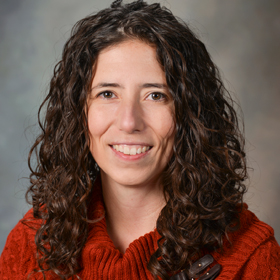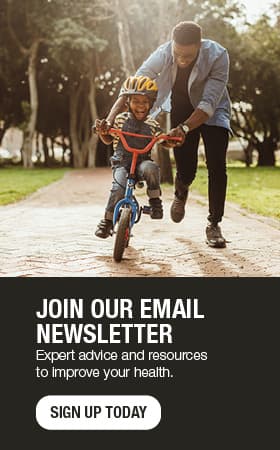 Vulvar health: Pay attention, speak up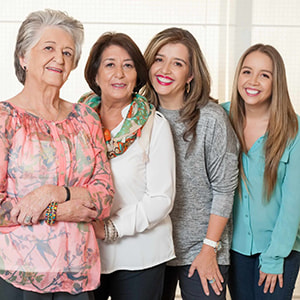 The vulva, quite often erroneously referred to as "vagina" or many other names, is the external part of the female genitalia. This complex organ is comprised of the mons pubis, labia majora, labia minora, clitoris, vestibule of the vagina, bulb of the vestibule and the Bartholin glands. The vulva is made up of mucous membranes, several glands, and highly innervated and sensitive skin and hair follicles. This makes it one of the most anatomically and physiologically intricate body parts.
Vulvar health is dependent on many aspects of a woman's health, including:
The presence of urine or fecal incontinence
Menopause and its changes
Menstrual abnormalities
Systemic or local dermatologic conditions
All of these can have a negative impact on the vulva. Vulvar disorders are usually reported to or noted by providers from various disciplines (e.g., dermatologists, gynecologists, urologists, primary care physicians, nurse practitioners and physician assistants). Unfortunately, many providers overlook the vulva, which often is seen as a conduit to the cervix, where the routine pap smear is performed upon.
As a society, we still seem uncomfortable using the term vulva when referring to the female anatomy. In fact, most women are embarrassed to report their own vulvar problems and instead go to the pharmacy to find self-treatments that often cause more harm than good.
Why stigma can lead to vulvar issues
Patients often are embarrassed to report issues related to their vulva. Something as simple and annoying as a longstanding itch may not be discussed with a provider. This leads to potential oversight of an underlying skin condition or lesion that might otherwise have been treated.
As women's health providers, we encourage all women to speak freely about their vulva and recommend every woman routinely check her vulva. You can do this using a mirror. If skin changes occur, you will be the first to notice.
Every vulva is unique and different. There is no ideal or perfect vulva. Therefore, it's so important to pay attention to your vulva, as no one will know it better than you.
Listen to your body
Vulvar itching is one of many symptoms of vulvar disease. Also, burning, pain, a sense of fullness and sexual discomfort might all be caused by vulvar conditions that need medical attention. Some of these conditions can be potentially serious and require immediate treatment.
Below is what you should know and do when you're experiencing more than the occasional itch. Keep in mind that some itching from time to time is normal.
Not every itch is yeast-related. In many cases, yeast may be the culprit. However, irritation from sweat, feces, soap, urine or any other irritant also may cause itching by triggering irritant dermatitis. Itching also can be caused by conditions such as eczema, psoriasis and lichen sclerosus. Even more unfortunate is that your itching may be the result of a secondary allergic reaction to a topical agent like Benzocaine, which is present in many over-the-counter medications that are advertised to treat itching.
Avoid topical applications. Unless prescribed by a physician, stop any topical applications to your vulva. Keep it simple by washing with water only, and make sure to not wash too much or often. You can apply a thin film of petroleum jelly for protection from irritants.
Don't scratch. Do your best to avoid scratching, as this might make itching worse. Wear cotton-only undergarments, and avoid tight clothing that might keep the area hot and moist.
Consider bedtime routines. Try sleeping without underwear at night, especially during evenings when the weather is warm or hot.
Call for help. Lastly, if the itch still is not improving, make sure to contact your provider as soon as possible, and take pictures of any skin changes you notice prior to your visit. A picture is worth a thousand words.
Annual preventive visits with your women's health provider are good opportunities to address any feminine hygiene concerns you have and to check the vulva for any changes that may need treatment.
Tarek Khalife, M.D., OB-GYN, and Becky DeLuca, OB-GYN nurse practitioner, see patients in New Prague, Minnesota.