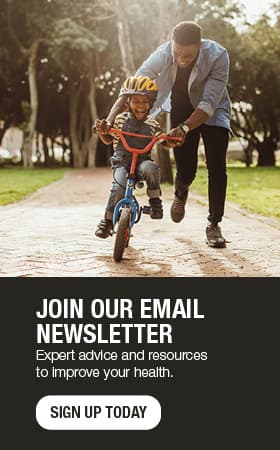 You don't need fancy products for good feminine hygiene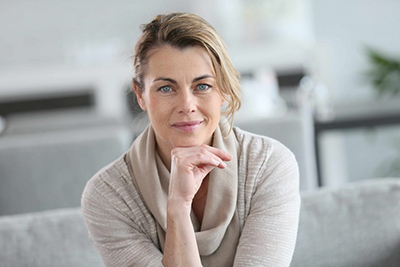 by Mayo Clinic Staff
Have you every walked down the feminine hygiene aisle at a drugstore and wondered if all those so-called cleansing products are really necessary? They're not.
First of all, vaginal cleansing products are not like hair products (although just as expensive). More is not better. A woman only needs to clean her vagina with warm water. Yes, warm water. Many women may not realize that the vagina has a very acidic environment, which naturally protects against bacteria. Adding chemicals, including anti-bacterial soaps, alters the normal eco-system and can allow growth of bacteria and yeast.
Practicing good feminine hygiene
Avoid perfumes, deodorants and powder in the vagina. A majority of odor is not from the vagina at all, however, it may be from the inner thighs and folds.
Maintain a healthy weight, especially in the inner thighs — this can help eliminate vaginal odor. Consider starting an exercise routine or meeting with a personal trainer to concentrate on thigh exercises.
Avoid fashionable panties, thongs and tight-fitting nightwear. Consider wearing no underwear to bed and adding loose fitting pants and skirts to part of your wardrobe.
White cotton panties are the healthiest option. Wash panties with mild detergent, separating from other clothing.
Consider switching to a menstrual cup or tampons during your period. However, limit the duration of each and change frequently to avoid leakage.
Avoid pantyhose, girdles and panties that are too tight.
Feminine hygiene and sex
Media and major marketing campaigns tend to induce insecurity around vaginal hygiene before and after sex. If you are concerned about vaginal hygiene before sex, consider a shower with warm water. After sex, it is important to urinate and avoid douching. Also, consider a condom if you experience vaginal irritation or concerns for abnormal discharge. Although not all vaginal discharge is abnormal, if you have concerns regarding your symptoms, you should make an appointment with your health care provider.
Remember, less is more when it comes to practicing good feminine hygiene. So, skip the trip to the drugstore and feel clean by practicing these healthy feminine hygiene tips.