Posted By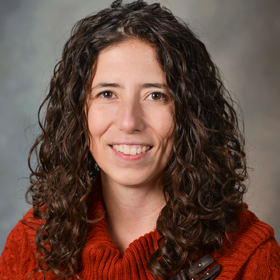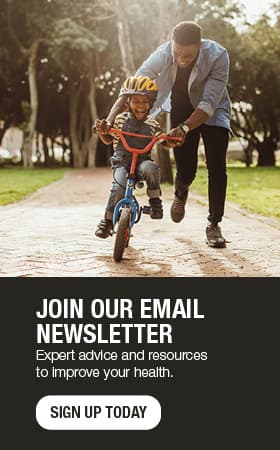 Women's sexual health: When being intimate hurts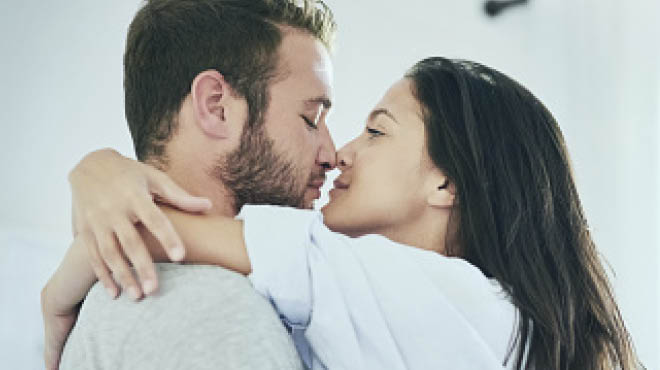 If you experience pain during intercourse, you are not alone. An estimated 40% of women experience painful intercourse at some point in their lives.
Dyspareunia is the medical term for pain that occurs immediately before, during or after intercourse but not during other activities. It is important to discuss the pain you are experiencing with your health care provider, even if you don't experience pain every time you have intercourse. There is no minimum amount of time that you should experience discomfort before discussing it.
Some women never discuss their concerns, either because they are embarrassed or feel the issue was dismissed or not fully investigated before. A trusted health care provider can help diagnose and treat the underlying issue and prevent symptoms from worsening or progressing into a more complex problem like decreased libido, anxiety or fear of sexual activity.
There are many possible causes of painful intercourse, including:
Infections
Sexually transmitted infections like chlamydia and gonorrhea as well as vaginal infections like yeast and bacterial vaginitis can cause painful intercourse. Your health care provider can provide an accurate diagnosis and appropriate treatment plan to provide relief from your symptoms.
Hormonal changes
Times of extreme hormonal fluctuation, like pregnancy, breastfeeding and menopause, can contribute to discomfort to the area outside the vagina (vulva) and along the vaginal walls. Your treatment will vary based on the cause of your hormonal changes.
Pelvic muscles changes
Women's pelvic muscles are at an increased risk of contracting and relaxing at incorrect times due to pregnancy, childbirth, abdominal or pelvic surgeries, sports injuries, trauma or chronic constipation. This can lead to pain during intercourse. Early detection of the issue and beginning a treatment plan is important to prevent a snowball effect of worsening symptoms.
Physical changes
Uterine fibroids and pelvic organ prolapse are examples of physical changes that can cause discomfort with certain sexual positions. Changes to your skeletal system also could cause dyspareunia, including scoliosis, lumbar spine disease and hip injuries.
Various treatment options are available, and the treatment right for you will depend on the cause of your dyspareunia:
Medications
Antibiotic or antifungal medications are used if a pelvic or vaginal infection is suspected. For hormonal causes, treatment can include starting or changing contraceptives, or applying creams or other ointments directly to the vulva and vaginal tissue. Some women find relief from medications that target the nerves and muscles of the pelvis, and this can include topical or injectable medications. Do not use over-the-counter preparations without speaking to a health care provider first.
Therapy
Physical therapy is often helpful for women with dyspareunia due to pelvic muscle or other physical changes. Some therapists specialize in treating the pelvic floor, while others focus on spine or skeletal issues or injuries. Many women with pain experience anxiety related to intercourse, especially if they have a history of trauma or chronic disease. Counseling can help address these concerns, and it is an important part of a treatment plan. But counseling is rarely used alone.
Surgery
For most women, surgery is not required to resolve dyspareunia, but it is appropriate in some cases. Significant anatomical physical changes or injuries can require surgery to correct the underlying issue. Occasionally, dyspareunia is caused by a combination of conditions and surgery is pursued after all noninvasive treatments have been explored.
If you are bothered by painful intercourse, talk with your primary care or OB-GYN provider about the right treatment plan for you.
Learn more about women's health issues:
Becky DeLuca is an OB-GYN nurse practitioner in New Prague, Minnesota.