Posted By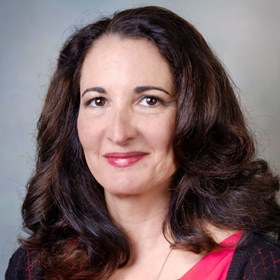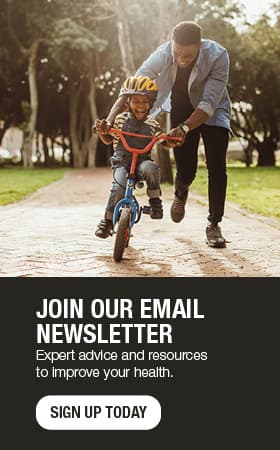 6 contributors to bacterial vaginosis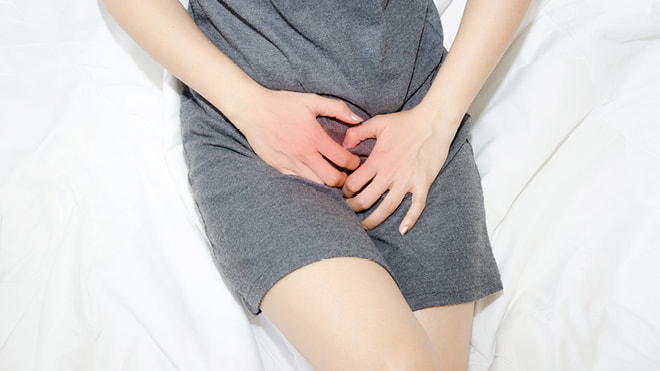 Have you ever thought about how when your body is healthy, you don't even notice your vagina? But when things are a little off, it's hard to ignore. Bacterial vaginosis is a common bacterial infection of the vagina that rarely goes unnoticed. It sometimes can be confused with a yeast infection or sexually transmitted disease, such as trichomoniasis, but it is not an STD.
With bacterial vaginosis, bacteria growth can cause uncomfortable symptoms, including a change in vaginal discharge or odor — often described as being white or gray in color and having a fish-like odor. Some women will experience inflammation and itching. However, itching is uncommon.
Bacterial vaginosis causes
Low levels of the bacteria that cause bacterial vaginosis are normally found in the vagina. It becomes a problem when too much of the bacteria grow.
Several factors can make increase the number of bacteria, including:
Sex. Semen impacts the pH level in the vagina, which can contribute to a higher rate of bacteria growth.
Douching. Douching with vinegar or antiseptics causes inflammation and can increase the risk of infections. This also can eliminate some good bacteria.
Diet change. Anything that affects the gastrointestinal tract or internal body system can affect the normal balance of bacteria. Also, a poor diet can affect the ability of the body to return to normal state.
Nylon underwear/tight yoga pants. Wearing nylon underwear or tight yoga pants can block air movement in the vaginal area, which can cause increased bacteria growth.
Heavily perfumed/antibacterial soaps. Using soap with a lot of scent or an antibacterial agent spurs bacteria growth.
Sweating. When you work out, your clothes get wet, which encourages bacteria growth.
Bacterial vaginosis treatment
The first instinct often is to look online for home remedies because it seems too embarrassing to seek medical care. Home remedies include a borax suppository, yogurt, garlic supplements, hydrogen peroxide or diluted tea tree oils. These treatments aren't well-studied, so we do not recommend trying to treat bacterial vaginosis at home with them. Seeing a primary care provider or gynecologist is the best and safest option for treatment. Bacterial vaginosis is not transferrable to male partners, but is to female partners, so both females should consider being treated.
It is fairly common for bacterial vaginosis to recur. If this happens, a medical provider should be consulted for other treatment options specific to your case. Bacterial vaginosis can be uncomfortable and frustrating to deal with, which is why it's important to seek medical care. Don't deal with it longer than you have to.
See your primary health care provider or OB-GYN if you suspect you have bacterial vaginosis.
Carla Toft is a certified nurse-midwife OB-GYN in Eau Claire, Wisconsin.