Posted By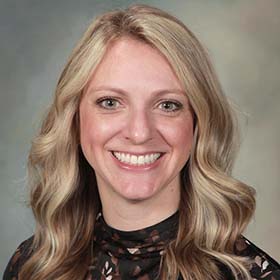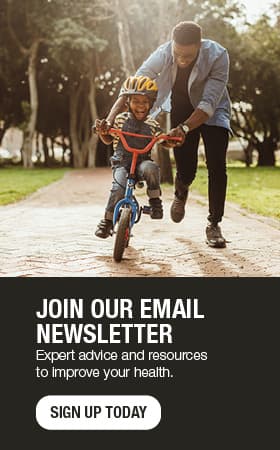 Pelvic organ prolapse: What's going on down there?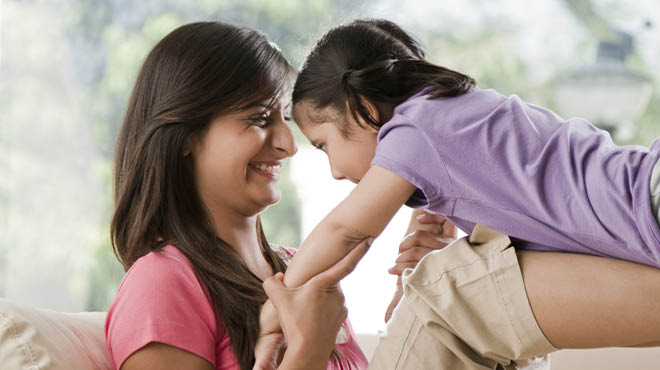 A woman's body changes over time. Some are welcomed and celebrated, while others are surprising or embarrassing. While many women discuss details of breastfeeding, stretch marks, weight gain and hot flashes, few discuss prolapse and how it can affect their lives.
Here are answers to some common questions about this pelvic organ prolapse:
What is prolapse, and why does it happen?
Prolapse occurs when an organ in your pelvis shifts from its normal position, usually downward or outward. It can affect the organs of the pelvis, including the rectum, bladder, uterus, intestines or vagina.
Normally, these organs are held in place by the muscles and connective tissues of the pelvic floor. Prolapse occurs when the pelvic floor becomes weak or if too much pressure is put on the pelvic floor, which then results in shifting of organs in the pelvis.
What are symptoms of prolapse?
Women can have one or a combination of symptoms, depending on the location and severity of their prolapses:
A feeling of fullness or pressure in your pelvis and vagina.
A bulge of tissue in your vagina that you can see or feel.
Leaking urine or difficulty urinating.
Urgent need to urinate.
Need to cross legs before coughing to prevent urine leaks.
Need to physically push a bulge in when urinating to allow urine to pass.
Increased pelvic pressure when you strain, cough, bear down or lift.
Problems having sexual intercourse.
Is prolapse common?
Yes. About half of women who have given birth to a child through the vagina have some degree of pelvic organ prolapse. Prolapse can increase with age and is most common after menopause when the body's estrogen levels change. This change in estrogen levels causes pelvic floor ligaments to stretch and organs to shift. While it may be common, it isn't something women need to simply put up with.
Is prolapse just a natural part of aging?
No. It is more common to experience prolapse as you age, but it is not something you just have to live with. Treatment options are available and health care professionals are ready to help.
Can prolapse affect sexual health?
Yes. Prolapse can result in uncomfortable or difficult sex. When considering treatment, it's important to consider how prolapse affects your whole life, including your mental, physical and sexual health. Proper treatment can help correct not only the prolapse, but improve other aspects of your well-being, as well.
Can I prevent a prolapse?
Maybe. Many factors can increase your risk of prolapse and you can reduce your risk by adopting healthy lifestyle choices:
Constipation
Continual straining with bowel movements can weaken your pelvic floor muscles and increase your risk of prolapse.
Repeated heavy lifting
The connections between your pelvic organs and ligaments can weaken over time because of chronic straining.
Pregnancy and childbirth
Women who have had a vaginal or instrument-assisted delivery, multiple pregnancies, or whose infants had a high birth weight have a higher risk of prolapse.
Age
Your risk of prolapse increases as you age. This is especially true after menopause, when your body's production of estrogen — which helps keep the pelvic floor strong — decreases.
Hysterectomy
Having your uterus removed may contribute to weakness in your pelvic floor, but this is not always the case.
Genetics
Some women are born with weaker connective tissues, making them more susceptible to prolapse.
Obesity
Women who are overweight or obese are at higher risk of prolapse.
What treatment options are available?
If you are evaluated for prolapse, your health care team will develop a treatment plan based on the severity of the prolapse and your symptoms. For some women, treatment begins conservatively with pelvic floor physical therapy. In addition, the team may discuss ways to manage constipation, chronic cough or avoiding repetitive lifting and straining.
Other treatment plans could include placement of pessary devices that fit into the vagina and support vaginal tissues displaced by prolapse. This is a nonsurgical option to treat prolapse. The health care team can help decide which type of pessary best meets each woman's needs. Finally, surgery can be required, depending on the type and severity of the prolapse, and the health care team will discuss all options available.
Watch this video to learn more about pelvic organ prolapse and treatment options that can make a difference:
Read more about women's health:
Amy Hagen, is an OB-GYN nurse practitioner in Mankato, Minnesota.