Posted By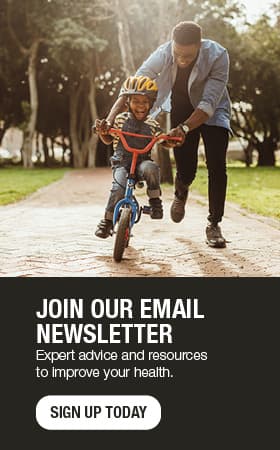 Supporting pregnancy, family-building for LGBTQ+ community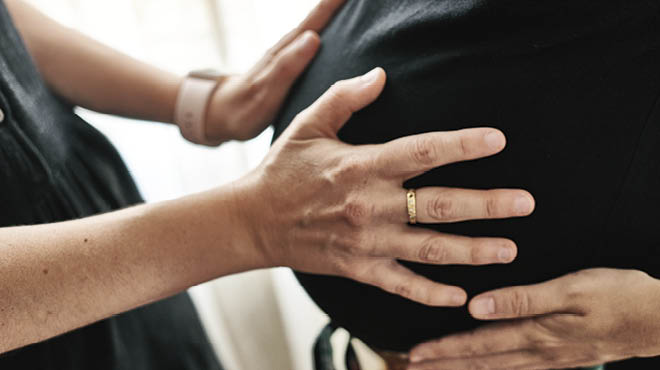 According to a recent Gallup poll, 11.2% of millennials — people born between 1981–1996 — and 19.7% of Generation Z — people born between 1997–2004 — identify as LGBT, or lesbian, gay, bisexual or transgender.
People who identify as LGBTQ+, or lesbian, gay, bisexual, transgender or queer/questioning, can have healthy pregnancies and babies through multiple paths of conception. However, they may face challenges that affect their health and pregnancies.
Pregnancy most often is focused on women. But not all people who are pregnant identify as women. Their gender identity may be different from their assigned sex at birth. Regardless of gender or identity, prenatal care is essential for all pregnant patients.
Care before and during pregnancy
Obstetric care providers ensure that all patients receive comprehensive, compassionate care regardless of their gender identity or sexual orientation. Prepregnancy planning before conception, genetic counseling or carrier screening can be vital to family-building. Anyone thinking about becoming pregnant should take those recommendations and risk factors for health concerns into consideration.
Open, respectful communication between patients and their care team creates an environment that fosters trust and inclusivity, such as using gender-neutral or gender-affirming pronouns. People should find a care provider with whom they feel comfortable having honest, proactive conversations about any concerns, including prior obstetric or pregnancy experiences, trauma, abuse or chronic health conditions.
Recognizing that each pregnancy, labor and delivery is unique, and focusing on healthy outcomes for the patient and baby, can decrease the patient's anxiety or worry.
Focus on support and well-being
Support during pregnancy is a priority, regardless of relationship type or status. A strong support system can include a partner, family or friends. It's crucial to care for the mental health of a person who is pregnant during pregnancy and the postpartum period.
Studies show that rates of postpartum depression tend to be higher in LGBTQ+ families. LGBTQ+ adults have a higher likelihood of experiencing a mental health condition than heterosexual adults. Risk factors for postpartum and anxiety disorders can be related to pregnancy and infant loss, or preterm delivery.
Mental health screening can identify depression symptoms during pregnancy and the postpartum period. While there's a tendency to focus on a person's physical health during pregnancy, it's imperative during obstetric care to continually evaluate their emotional health as well. People shouldn't hesitate to discuss their feelings or changes in mood during pregnancy with their care team.
An obstetrics provider can discuss and recommend treatment options that are safe during pregnancy.
Creating an inclusive care environment
Inclusive obstetric care for LGBTQ+ patients is a vital part for delivering equitable and compassionate health care. From prepregnancy planning and prenatal care to labor and delivery, care teams should support and respect everyone, meeting patients where they are, regardless of their sexual orientation, gender identity or family composition.
Ongoing efforts and education strive to create an inclusive environment where everyone receives the care and support they need. Open conversation between patients and their care teams helps those teams provide quality care, mental health support and address reproductive concerns so all people feel respected throughout their pregnancies and family-building journeys.
Justin Boeke, M.D., is an OB-GYN in Faribault, Minnesota.