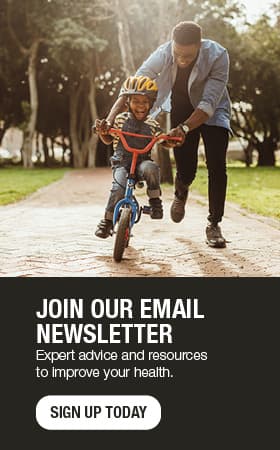 Too Embarrassed to Ask: I just had a baby — what's wrong with my moods?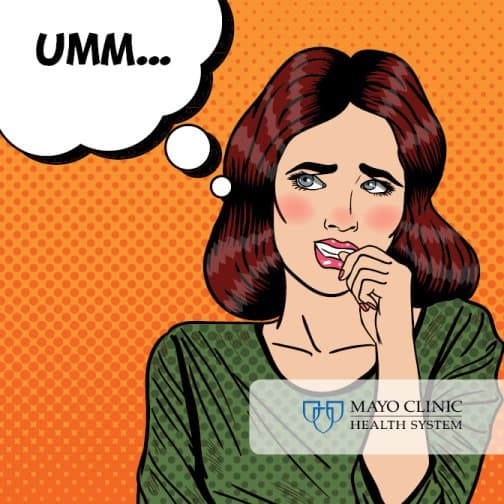 Having a baby is one of the most important, joyful, exciting and tumultuous times in a woman's life. Just as a joyfully anticipated pregnancy can still have its ups and downs, so too can the birth of a new baby. First of all, your body has just been put through an enormous strain; either labor and delivery or major surgery, and sometimes both. Not to mention the months of pregnancy that led up to the birth.
Your body, your mind, your emotions and your hormones are on the roller coaster ride of their life. Throw in sleep deprivation, discomforts and frustrations with breastfeeding, caring for other children (if you have them), and possible financial concerns and it's no wonder that most new mothers experience mood changes.
The "baby blues"
Theses mood changes are called the "baby blues," and while they're different for every woman, there are some common features. You may feel amazing one moment and overwhelmed the next. You may find yourself being cross with your partner or your other children. You may have crying spells or suddenly have brief but powerful urges to just lie down and sleep, or to jump into your car and drive away. You may wonder, "Is any of this normal?"
The answer is: of course it is. Does it mean that you aren't cut out for parenthood or that you've made a mistake? Of course not. It's all a normal part of the postpartum period, which lasts from the birth of your baby through the first six weeks after delivery. It's important to remember everything you've been through for your baby and your family, and take a moment every now and again to be kind to yourself.
Hand the baby to your partner and take a shower (or a nap!). Remember your baby shower when all your friends offered to babysit? It's time to call in those favors. Get yourself out of the house for a while. Even if you take the baby with you, a change of scenery can be beneficial to both of you. Baby blues are difficult, but they're normal and, best of all, they're temporary. As you adjust to your new life, the mood changes will improve.
When is it considered postpartum depression?
But what if it's more than baby blues? In some women, the mood changes and physical discomforts of the postpartum period are severe or persist beyond six weeks. For them, the sadness and crying spells last all day, they can't seem to fall asleep even when they have the chance, or they can't seem to get up even to eat or bathe or care for their babies. These are all signs of a condition called postpartum depression. In extreme cases, they may have thoughts of harming themselves or their babies.
What is postpartum depression?
Postpartum depression is a disorder that affects one out of seven pregnancies. Some factors that make a woman more likely to develop postpartum depression are having depression at some point in the past, an unplanned pregnancy, poor support from her partner/family and having difficulties with breastfeeding. It can occur at any time in the first 12 months after the birth of a baby and can even affect fathers/partners.
Many new moms who suffer with postpartum depression feel ashamed of their symptoms or are unable to recognize them in the first place. But it's important to know that postpartum depression, like baby blues, is not caused by a new mom doing anything wrong. It's a medical problem, and treatment is available and effective. Furthermore, if postpartum depression goes untreated, there could be long-term effects on both mother and baby.
How do I get help?
If you or someone you know is having symptoms of postpartum depression, help is available. Call your health care provider and let them know. Seek support from friends and family. And most important of all, if you or a loved one are having thoughts of suicide or harming someone else, call a crisis hotline or 911 immediately.
Caitlin Dunham, M.D., is an OB-GYN who sees patients in Austin, Minnesota.
Topics in this Post