Posted By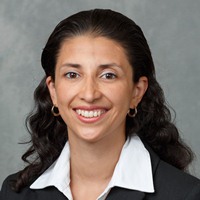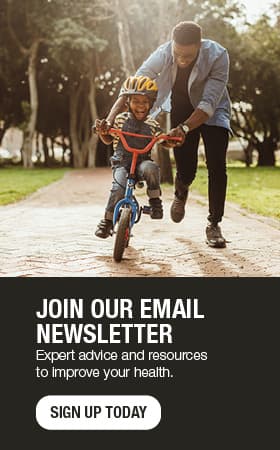 Eating twice as well during pregnancy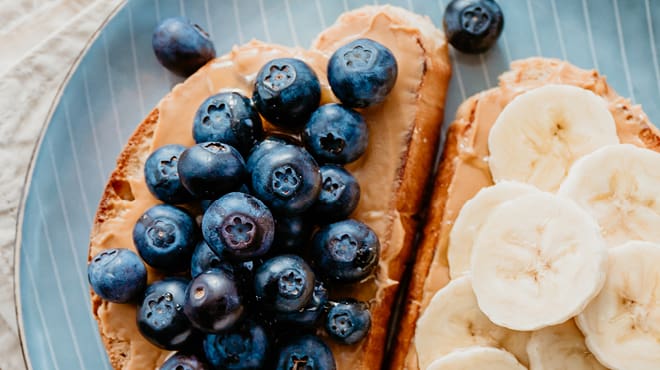 You may have heard the saying "eating for two" during pregnancy. But a healthy diet during pregnancy does not mean you eat twice as much. Think instead about eating twice as well to support your baby's growth and development.
What you eat during pregnancy can affect pregnancy-related issues, such as nausea, morning sickness, heartburn and constipation. Developing healthy eating habits during pregnancy will make it easier to maintain nutritious eating after the baby arrives.
Carry good food principles through pregnancy
The basic principles of healthy eating recommended for everyone also apply to pregnant people. You don't need to eat more calories each day until the start of the second trimester. Through the remainder of the pregnancy, you need only about 300 more calories each day if you are already eating a well-balanced diet. The additional calories should come from nutritious foods.
Consider these principles of healthy eating:
Eat plenty of vegetables, fruits and whole grains.
Choose lean protein and low-fat dairy products.
Eat a variety of foods over three meals or divide them into five or six smaller meals.
Snack on healthy food if you are hungry between meals.
Limit or avoid foods that are high in added sugar and salt.
Focus on nutrients
Certain nutrients are important for good health, especially during your pregnancy:
Protein
Protein is crucial for your baby's growth, especially during the second and third trimesters. Sources of protein include lean cuts of beef, pork, lamb and poultry; fish; eggs; dairy products; beans and peas; whole grains; nuts and nut butter; and peanuts and peanut butter.
Calcium and vitamin D
Calcium and vitamin D help with the baby's bone and teeth development. If you do not have enough calcium in your diet, the calcium your baby needs will be taken from your bones. Vitamin D is especially important because it helps your body absorb calcium. Sources of calcium and vitamin D include milk, yogurt, and foods and beverages that are fortified with calcium and vitamin D.
B vitamins, including folic acid and choline
B vitamins are needed for the baby's nerve function, growth and cell division. Choline also is an important nutrient for baby's brain development. Folate, or folic acid, helps prevent birth defects, such as neural tube defects, spina bifida and anencephaly during fetal development when taken before and during pregnancy. Sources of B vitamins include whole grains and enriched bread and cereal products; beef, pork, poultry; eggs; dairy products; dark green leafy vegetables; citrus fruits and most berries. Choline is found in eggs, dairy products and soy products.
Vitamin C
Vitamin C helps with your baby's bone, teeth and gum development. Sources of vitamin C include citrus fruits, melons, tomatoes, berries, bell peppers and broccoli.
Iron
Iron is needed for the development of blood and muscle cells for you and your baby. Sources of iron include beef, pork and poultry; whole and enriched grains; fortified breakfast cereals; beans and lentils; and dark green leafy vegetables.
Fiber
Fiber is important for bowel function to have regular bowel movements and less constipation. Sources of fiber include whole grains, vegetables and fruits.
Prenatal vitamins
Many people find it difficult to eat and drink enough during pregnancy to supply them with adequate folic acid, iron and calcium, particularly if they have morning sickness. Vitamins can be used as a supplement. However, the best way to get the vitamins and minerals you need is from well-balanced meals.
Foods to limit or avoid
Limit or avoid high-calorie, low-nutrient snack foods, such as chips, cookies and candy. This also includes sugar-sweetened beverages, such as fruit juice, lemonade, sweetened tea, sports drinks and soda.
It's best to limit caffeine to no more than 200 milligrams a day during pregnancy. This amounts to approximately one to two cups of regular coffee. Caffeine is not limited to coffee. Tea, carbonated beverages and chocolate also contain caffeine.
Gabriela Palecek, M.D., is an OB-GYN specialist in Eau Claire, Wisconsin.