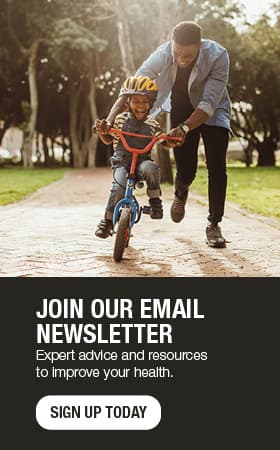 Tips for eating more plant-based proteins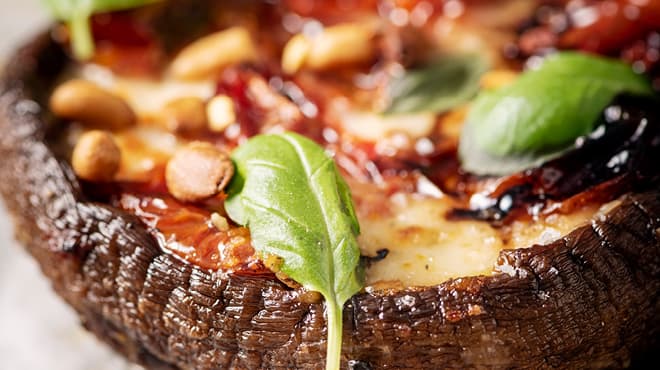 Plant-based foods are full of fiber and nutrients that may help prevent cancer, heart disease, diabetes and many other chronic illnesses. They also can help maintain a healthy weight.
Consider these tips if you're trying to add more plant proteins to your meals.
What are plant proteins?
The New American Plate guidelines from the American Institute for Cancer Research recommend filling at least two-thirds of your plate with plant-based foods like whole grains, vegetables, fruits and legume beans, and the remaining third with meat- or plant-based foods.
Examples of whole-food sources of plant proteins include:
Edamame
Green peas
Legumes, such as garbanzo, kidney, black, pinto or cannellini beans
Lentils
Nutritional yeast
Nuts and nut butter
Quinoa
Seeds
Seitan (wheat gluten-based), tofu and tempeh (both soy-based)
In addition, processed plant-based meat alternatives, including "meat" balls, burgers, crumbles, "chicken" tenders and "fish" filets, have come a long way in texture and flavor. But it's not clear if replacing animal protein with processed plant-based meat alternatives provides the same benefit as whole-food, plant-based protein options.
How do I add plant-based proteins to my diet?
To increase whole-plant proteins, start with what's familiar:
If meat has traditionally been the star of a soup, stew, salad, casserole or lasagna, increase ingredients like vegetables, nuts or legume beans as you reduce the amount of meat in the recipe.
Look for plant-based protein recipes with familiar sauces commonly paired with meat proteins. Buffalo, marinara, barbecue, tikka masala, honey mustard and sweet-and-sour sauces all pair well with plant-based proteins.
Try traditional recipes from Greece, India, Italy, Mexico and Asia, which include many plant-based proteins.
To enhance the texture and flavors of plant-based dishes:
Add a heartier texture with mushrooms, jackfruit, eggplant, carrots or artichoke hearts.
Create savory (umami) flavor by adding dried tomatoes; winter squash, such as butternut or acorn; mushrooms; sweet potatoes; olives corn; or toasted nuts.
Slowly sauté onions in olive oil to develop a brown color and caramelized flavor.
Increase the amount and variety of herbs, spices and garlic in a dish.
Whether you're vegetarian-curious, adopting Meatless Mondays or avoiding animal products, you can benefit from adding more plants and plant-based proteins to your diet.
Try this main dish bowl to showcase fresh vegetables from your garden or farmers market. It's loaded with vitamins A, C and K, and high in fiber and protein.
Southwest veggie and bean bowl
By Mayo Clinic staff
Serves 6
2 teaspoons canola oil
1 cup chopped red onion
2 cups chopped green bell pepper
1 chili pepper of your choice, minced
2 cloves garlic, minced
1 cup diced sweet potato
1 cup chopped tomato
1 cup brown rice
1/2 cup green lentils
1/2 cup red lentils
1 tablespoon ground cumin
1 tablespoon fresh ground pepper
1 tablespoon red wine vinegar
2 cups no-salt-added vegetable stock
2 cups water
4 cups chopped kale
1 cup cooked black beans
2 tablespoons minced fresh cilantro
4 lime wedges
In a large sauté pan, heat canola oil over medium-high heat. Add onion, peppers, garlic, sweet potato and tomato. Cook for 10-15 minutes until the onions begin to look translucent. Add rice, lentils, spices, vinegar, stock and water. Bring to a boil and reduce to a simmer. Cover and cook for 45 minutes.
To serve, toss with kale, black beans and cilantro. Garnish with lime wedges.
Nutrition per serving (about two cups): 376 calories, 4 grams total fat, 1 gram saturated fat, 67 milligrams sodium, 68 grams total carbohydrates, 15 grams fiber, 18 grams protein
Susan Leifer is a dietitian in Clinical Nutrition in La Crosse, Wisconsin.