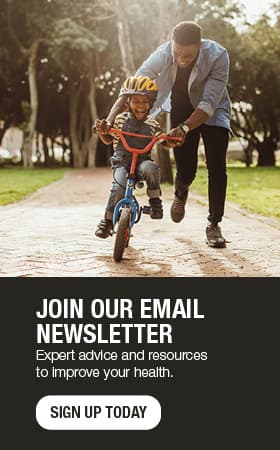 Are you consuming too much sugar?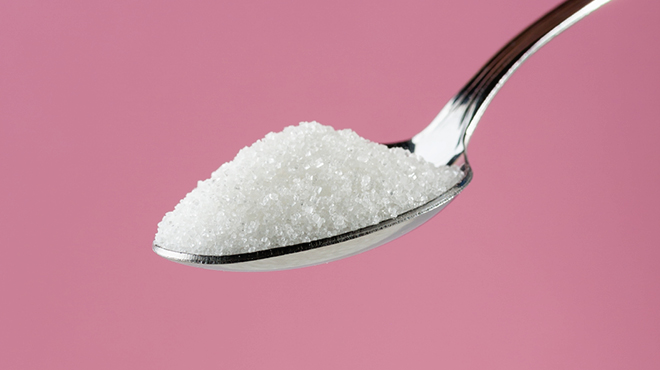 Most Americans consume too much sugar. Only 200 calories, or 10 percent, of a daily intake of 2,000 calories should come from added sugars. According to the Food and Drug Administration (FDA), the average American consumes 22 teaspoons — or 355 calories — of added sugar every day. Consuming too much sugar sets the stage for several health issues, including:
Increased fat in blood
Poor nutrition
Tooth decay
Weight gain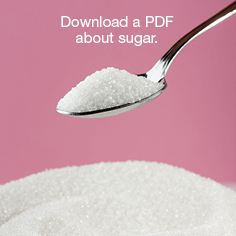 Some foods, such as fruits, milk and vegetables, contain natural sugar, which is OK to consume. What you should watch out for is processed sugars and sweeteners. These hidden sugars are in foods such as crackers, drinks, pasta sauces and even pizza. When checking the ingredients list, look for the words "malt," "syrup" and those ending in "-ose." These added sugars go by many names, including:
Agave nectar
Cane sugar
Corn syrup
Evaporated cane juice
Fructose
Glucose
Invert sugar
Malt syrup
Maltose
Raw sugar
Rice syrup
Sucrose
If you're not sure about a certain food, be sure to check the nutrition label and ingredients list. Knowing what to look for will keep you from consuming too much sugar.