Posted By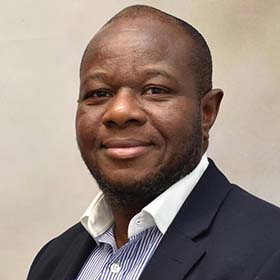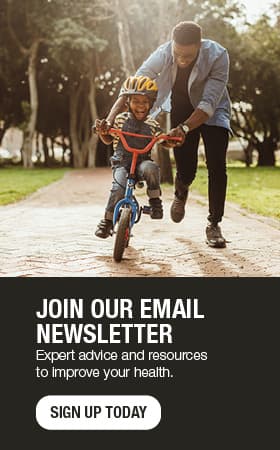 Maternal-fetal health in African American women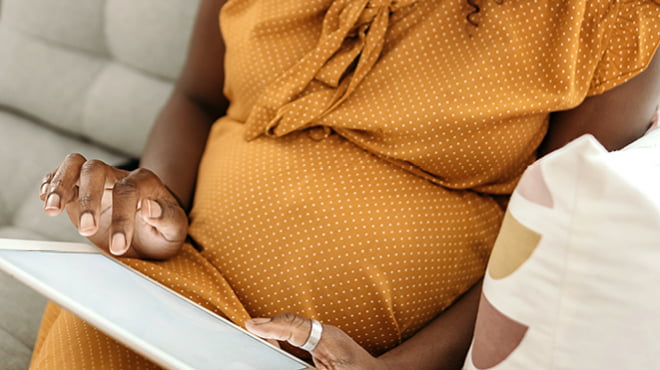 African American women are two to three times more likely to die from pregnancy-related causes, according to the Centers for Disease Control and Prevention.
A host of factors contribute to the increase in mortality, including:
Underlying chronic conditions
Unconscious or implicit bias
Economic, physical and emotional health
Access to care
Variation in the quality of prenatal and postpartum care
Access to health care can be an issue for women of color who live in certain areas. Women may be less likely to receive prenatal care and care during childbirth if they've had a poor experience previously.
For women with a high-risk pregnancy or who have pregnancy complications, being unable to afford required medications or taking medication consistently can affect the outcome of the pregnancy.
Women who are Black, Hispanic, American Indian and Asian American have a higher risk of developing gestational diabetes. Screening for this condition is done with a glucose challenge test during pregnancy. It may be recommended earlier in pregnancy for women considered at high risk.
While most women with gestational diabetes deliver healthy babies, the condition can lead to complications such as preeclampsia. Black women are more likely to develop preeclampsia than white, Hispanic or Asian American women. Preeclampsia may require preterm delivery for the safety of the mother and baby.
Impact of COVID-19 pandemic on maternal health
The COVID-19 pandemic has had a profound effect on maternal health. Fear of the unknown during the pandemic and navigating uncharted terrains led to increased emotional trauma, including depression and loneliness.
Early in the pandemic, pregnant women were seen via virtual visits and had fewer one-on-one interactions with their care team. Some women didn't have access to the internet or a device with video capability, making it more challenging to reach people when needed.
On the other hand, the pandemic provided some benefits. The increased use of virtual visits may have opened new opportunities for access to care. For patients with logistical challenges, like access to transportation or child care resources, virtual visits have allowed them to connect with their care team and receive consistent prenatal care.
Care team communication
Building trust between patients and their care teams is an essential determinant of good quality care. Where there is trust, patients are more likely to seek care and return for follow-up care.
Such an atmosphere encourages patients to be open about concerns knowing their needs will be heard and addressed. This leads to a fulfilling experience for the patient and the care team.
Programs such as SomaliCARES, a group prenatal program for Somali American women, strive to improve health literacy and pregnancy outcomes. Offered at Mayo Clinic in Rochester, Minnesota, OB-GYN care team members lead classes with culturally appropriate learning methods to educate women about prenatal care.
Breaking down health care barriers
Many organizations, including Mayo Clinic Health System, are committed to tackling the systemic and structural barriers that lead to health care disparity in women of color. Improvement happens through conversations and advancements and not taking an adversarial lens.
The common goal and driving force of all interactions is quality patient care, safety and satisfaction. Everyone is enriched when we care for all people, regardless of color, background or culture.
Read more:
Okechukwu Osuebi, M.D., is an OB-GYN in Fairmont, Minnesota.