Posted By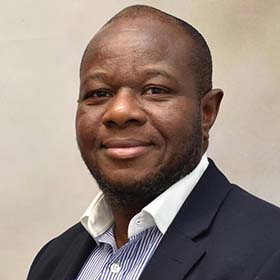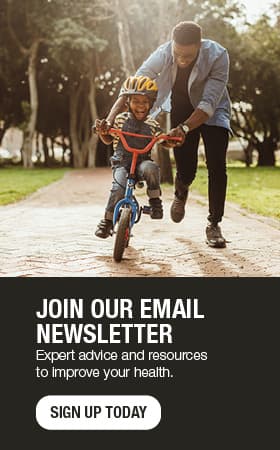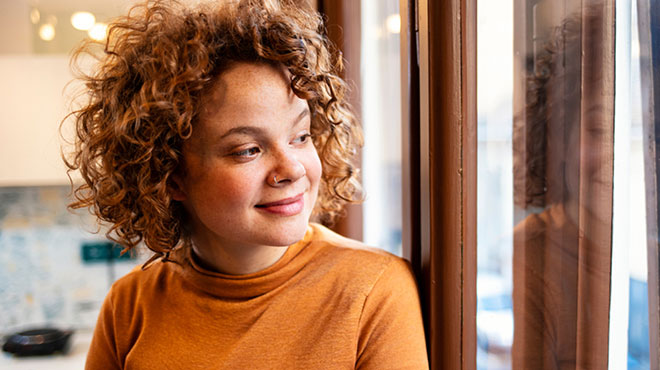 Intrauterine devices (IUDs) are the most commonly used long-acting reversible contraception method worldwide. The device is a T-shaped plastic frame that's inserted into the uterus, where it either releases a type of the hormone progestin (hormonal IUD) or produces an inflammatory reaction that is toxic to sperm and eggs, preventing pregnancy (copper IUD).
They provide a nonsurgical option for pregnancy prevention that is almost as effective as surgical sterilization. Today's IUDs are highly efficient, safe, easy to use and cost-effective.
Here are 5 FAQ about issues related to using IUDs:
1. What if the IUD moves?
It is uncommon for an IUD to move. If an IUD moves, it could result in some increased menstrual cramping or change in menstrual bleeding. There also is a small possibility that it could result in some discomfort during intercourse. If these symptoms occur, you should be evaluated by your health care provider.
2. What if the IUD comes out?
The risk of IUD expulsion is 3–6% for levonorgestrel IUD and 3–10% for copper IUD. If your IUD comes out, you should see your health care provider to discuss replacement versus changing to another form of contraception.
3. What if I do not have my period for a long time and then suddenly I have my period again?
Approximately half of women with a hormonal IUD will stop having their menstrual cycles. It is common for some women to have irregular, light menstruation with a hormonal IUD. If you have not had a menses for a prolonged period of time and then suddenly you resume your menses, you should see your health care provider.
4. What if I can't find the IUD strings?
You should check your IUD strings regularly. It is common for IUD strings to get pulled up inside the uterine cavity, and this is the most common cause for not being able to feel the IUD strings. If you cannot feel the IUD strings after several attempts, you should be evaluated by your health care provider.
5. Can I remove the IUD by myself?
You are unlikely to cause harm if you try to remove an IUD by yourself, but only about 20% of women who try to remove their IUDs at home are successful. The biggest factor in success is the length of the IUD strings with longer strings making the process easier and shorter making it more difficult. If you are unable to feel the strings or get traction, you are unlikely to successfully remove your IUD. Talk with your health care provider if you have questions or are considering removing your IUD.
Remember that IUDs are intended to remain in place up to five years, so it is unlikely that you need to remove it yourself unless you want to become pregnant.
Okey Osuebi, M.B.B.S., is an OB-GYN in Fairmont, Minnesota.