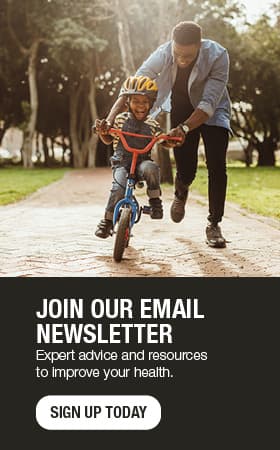 Overcoming stigmas, barriers to mental health care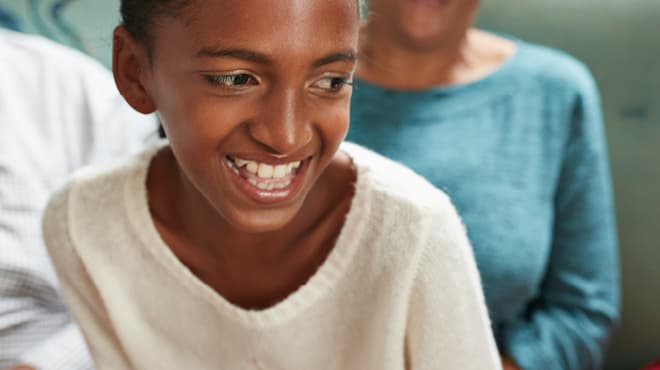 The COVID-19 pandemic shined a glaring light on the deep underlying need for mental health care — and the barriers and stigmas surrounding access to care. These barriers and stigmas aren't new. They affect people of all ages, genders, races and ethnicities, and socioeconomic levels, as well as those from cultures and religions who view mental health according to their traditions. But they particularly affect people of color and those with fewer resources.
One of the biggest barriers to care is navigating the system. It's not easy. And, for many, they're already navigating health care, education, employment and other systems. It's just one more, and it can be overwhelming. Once they do make progress, they still may not be matched with the right care at the right time.
Fear is another barrier, including fear of seeking unfamiliar care and of unfamiliar conditions; fear of how they'll be viewed if friends and family know they're receiving mental health support; fear of appearing weak or not capable enough to cope; fear of fallout from what a child may share with a mental health professional; fear of the cost; and fear of further stress on an already fragile family.
Cultures and religions may have differing views of mental health. There may be pressure to be as strong and capable as previous generations. Not living up to that standard may make people feel "less than" and that they need to be better.
Breaking barriers, building relationships
Sometimes it may take a heartfelt talk with a friend or a crisis to break a barrier and take that first step toward mental health care. Once a connection is made with a trained professional, treatment is most effective when a trusting relationship forms.
The same barriers and stigmas affect kids, too. They also have the 24/7 pressure of social media, just at a time when their social status is tied to their self-worth.
But most children have a parent, relative, caregiver, teacher or other trusted adult to take the initial step for them. Changes in behavior, acting out, not able to focus, being withdrawn, not doing well in school and other easily-observed clues can be indicators of underlying mental health concerns, such as depression or anxiety.
When adults see children struggling, they'll seek the avenues to help them. That also may mean seeking mental health care for the entire family to ensure struggling children have a wraparound, supportive environment.
The main thing is for adults and kids to get the help they need to manage symptoms and make progress along their mental health journey.
The glaring light of the pandemic significantly raised awareness and acceptance of mental health care. And with that awareness has come funding, especially for children, to increase the number of counselors and overall access to care.
Laquita Becker is a clinical therapist in Psychiatry & Psychology in La Crosse, Wisconsin, and Youth and Family Services director for Boys & Girls Clubs of Greater La Crosse.