Posted By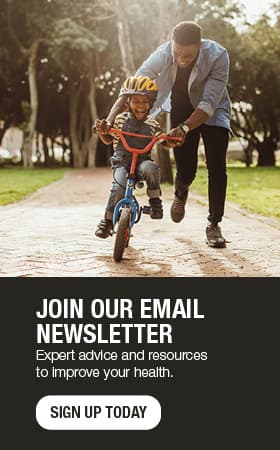 Overcoming the physical, emotional signs of loneliness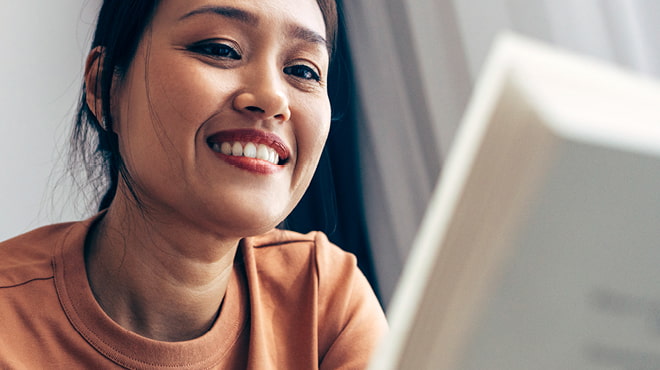 Humans, by our very nature, need connection with others. Many people, however, do not have the necessary social connections that are vital for well-being.
The COVID-19 pandemic caused loneliness and isolation to deepen the lack of connection. During the pandemic, many people isolated, began working from home, endured lockdowns and shelter-in-place orders, and didn't spend time with friends and family as usual. Many people who were living a relatively solitary lifestyle saw their loneliness intensify. These feelings may have continued even with lockdowns over, and things returned to normal.
Loneliness can be caused by many things other than the pandemic. The loss of a loved one, a change of jobs, a change in living situation, or a breakup or divorce can bring a powerful feeling of loneliness, grief and loss. It can feel like no one understands, and you might wonder where to turn. Spending time alone may feel safer and more comfortable than trying to develop new friendships and connections.
It's important to note that not everyone who's alone feels lonely. Some people enjoy their own company a lot. Over time, others become more comfortable with being alone and learn to enjoy that time.
What are the physical signs of loneliness?
Physical signs of loneliness may include cold or flu-like symptoms that linger longer than usual, headaches, body aches, and insomnia or hypersomnia. With loneliness and isolation, attention is more inwardly focused. You may be more aware of physical symptoms you would have otherwise ignored or brushed off.
The physical symptoms can be challenging to work through, and if they persist for a period of time, they can feel even harder to shake. Often, loneliness goes hand-in-hand with depression, with mild to severe symptoms. This also can heighten the awareness and experience of physical symptoms accompanying depression and tends to add to the problem.
If you're experiencing physical signs of loneliness for longer than a few weeks, consider scheduling an appointment with your primary care provider to discuss your symptoms.
Tips to overcome loneliness
You can begin to work on your loneliness by taking care of yourself first. Self-care always is important, but during times of loneliness, your self-worth may be at a low point. Doing good things for yourself is a good way to lift your spirits and rediscover your value.
Consider these ideas for self-care:
Treat yourself.
Do something nice for yourself, such as buying flowers, taking a hot bubble bath or listening to your favorite music.
Engage your brain.
Find a new podcast to listen to, check out a new book from the library, or listen to an uplifting guided meditation on an app.
Discover beauty around you.
Find time to view interesting art or visit a beautiful natural area.
Take small steps to begin interacting with others
If you've been isolated and feel lonely, jumping back into social gatherings and events can be a little overwhelming. You may find yourself turning down offers to spend time with family or friends because you don't feel ready. Taking things slow and spending time in smaller groups or one-on-one with a friend or family member is a simple way to ease into being more social.
Finding groups or activities you enjoy in the community, through a church or other volunteer organization could also feel overwhelming. Setting small goals, such as making one friendly comment to a stranger, is one way to start coming out of your shell. Another goal would be to look up a friend you haven't talked to in a while. You may find that that person has been lonely, too.
Whatever and however you decide to try to work through your loneliness, be gentle with yourself, and take it slow. Remember, you are not alone. You might find that others around you have more in common with you than you thought.
Jennifer Larson LaRue is a counselor in Psychiatry & Psychology in Eau Claire, Wisconsin.