Posted By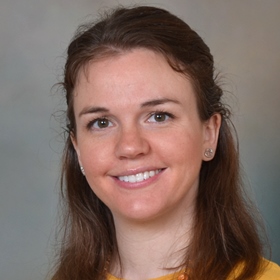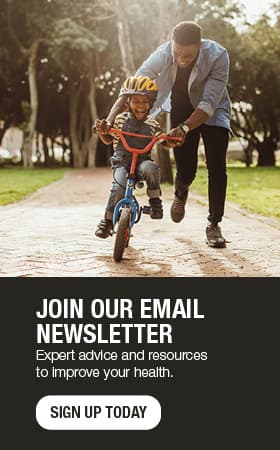 Autism: Strategies for treatments and therapies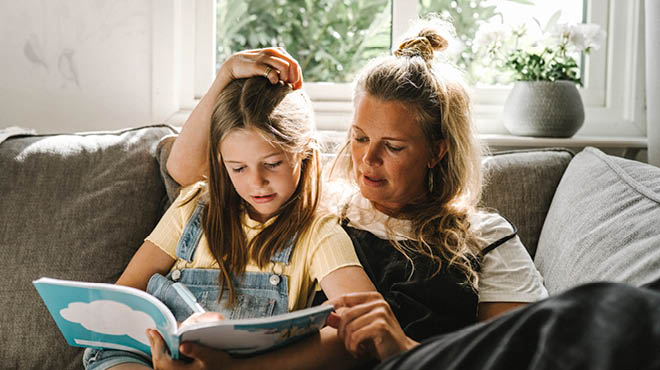 The families who reach out to others after an autism diagnosis are best able to cope. This includes other families managing the condition and health care teams with pediatricians, child psychiatrists, primary care providers and therapists who work with children and families with autism.
Autism is a spectrum of symptoms, and severity can greatly differ from person to person. While there isn't a cure for autism, there's a reason for optimism in many evidence-based therapies. The ultimate goal of treatment is to increase children's ability to function, reduce symptoms and help them achieve their goals.
Treatment options for children diagnosed with autism vary. Individualized treatment plans could include therapies, school and community support programs, and medications, if necessary.
Working together at home and school, and with the children's health care team, families may find treatment options include:
Behavior and communication therapies
Multiple specialties typically provide these therapies, including occupational and speech therapy. Applied behavior analysis is an evidence-based behavioral treatment to reinforce desirable behaviors and decrease undesirable behaviors through assessing children in their home environments. It focuses on decreasing behavioral problems, enhancing communication and teaching new skills. Often, these skills include service provisions in the patient's home, therapy centers and the community to help practice and provide guidance on functioning in different social situations.
Educational therapies
Therapies often are provided in an educational setting, where students and families work with educators to create structured, specific goals and multifaceted treatment plans. Early detection and treatment of autism show the best response and progress. When diagnosed before preschool age, children can receive more intensive services and be involved with early intervention programs, including applied behavior analysis, and speech and occupational therapy.
Family therapies
Beyond early diagnosis of autism, a key symptom management tactic is getting the whole family involved. Parents can learn special ways to play with their children with autism. This can help children learn daily living skills and how to communicate with others. It helps reinforce consistency from integral family members to create steady routines and goals.
Medications for autism symptoms
No medication specifically treats the core symptoms of autism, such as social difficulty, repetitive behaviors and restricted interests.
However, medications can sometimes be a helpful option in managing some struggles and disorders that can coincide with autism symptoms, including:
Anxiety
Perseverating, which is getting "stuck," such as counting the same series of numbers repeatedly
Unpredictable negative behaviors, such as mood swings and unprovoked aggression
It's important to remember that any therapy must come in the context of loving and accepting your children for who they are while maintaining an optimistic, yet realistic, expectation for their future. Talk to your health care team about treatment options that best suit your children's needs.
Ashley Holland, D.O., sees patients in Psychiatry & Psychology in Eau Claire, Wisconsin.