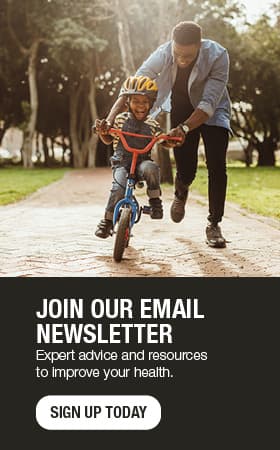 Autism: Treatments and therapies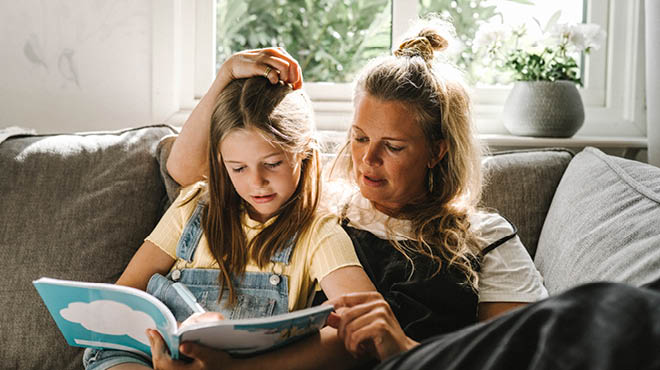 By Mayo Clinic Health System staff
Pediatricians who work with children and families facing autism find that families who reach out to others — their health care team and other families dealing with the disorder — are best able to cope. While there isn't a cure for autism, there's reason for optimism. There are different treatment options available for loved ones with autism.
The ultimate goal of treatment is to increase a child's ability to function, reduce symptoms and help in the child's development and learning. Autism symptoms and severity differ greatly. Thus, treatment options for children diagnosed with autism also vary.
Working together at home and school, and with the child's health care provider, families may find treatment options include:
Behavior and communication therapies
These therapies focus on decreasing behavioral problems and teaching new skills, such as how to act in social situations. These therapies can be provided at home, day care or school.
Educational therapies
Highly structured education programs may help children with autism, who often respond well to routine. Preschool children who receive intensive, individualized behavioral interventions often show good progress. One such intensive behavioral intervention, applied behavior analysis, seeks to reinforce desirable behaviors and decrease undesirable behaviors. Often children receive speech and occupational therapy.
Family therapies
Getting the whole family involved can help. Parents can learn special ways to play with their child with autism. This can help children learn daily living skills and how to communicate with others.
Medications
There is no medication to treat autism. However, medications sometimes can be an option in managing autism symptoms. Symptoms may include anxiety, perseverating (i.e., getting "stuck," such as counting the same series of numbers over and over) and unpredictable negative behaviors, such as mood swings and unprovoked aggression.
It's important to remember that any therapy must come in the context of loving and accepting your child for who he or she is while maintaining an optimistic, yet realistic, expectation for his or her future. Talk to your health care provider about treatment options that will best suit your child's needs.
Additional autism resources: