We are experiencing high call volumes:
Use your account on the Mayo Clinic app or patient portal to check symptoms, get care recommendations and make an appointment.
Posted By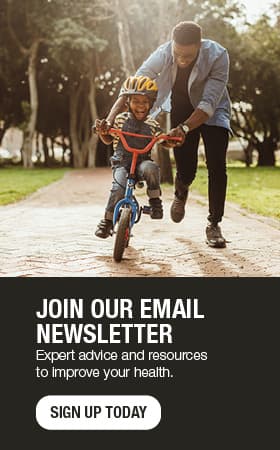 Autism-vaccine link debunked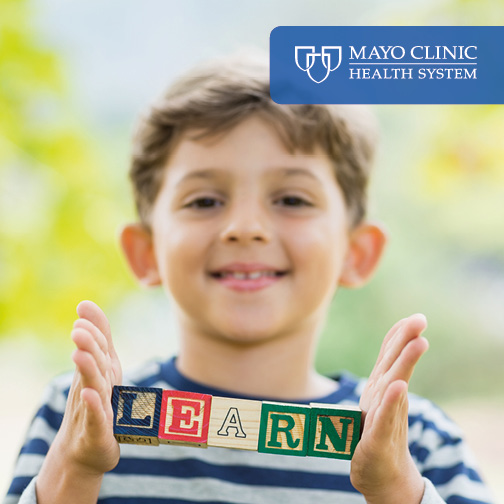 Vaccinations are an important way to keep your child safe and healthy. As a parent, you protect your child with shelter, safety and proper nutrition. But if you've missed those important immunizations, you're exposing your child to potentially dangerous, even deadly, diseases. Some parents have opted out of having their children vaccinated because of a fear that immunizations lead to autism.
Studies dispel the myth
In 1998, a small study by A. Wakefield was conducted, which suggested a link between vaccinations and autism spectrum disorder. The study underwent further inspection and has since been retracted, and the provider's medical license was taken away due to falsified information. Since then, there have been over 25 studies that disprove a connection between autism and the MMR vaccine.
In April 2015, the Journal of the American Medical Association published the largest study to date. Researchers in this study analyzed the health records of over 95,000 children, with nearly 2,000 of those children considered to be at risk for autism because they had an older sibling already diagnosed with autism. The study confirmed that the measles-mumps-rubella (MMR) vaccine did not increase the risk for autism spectrum disorder.
What to know about vaccines
Vaccinations use a small piece of the virus or bacteria to help your body trigger an immune system response. This allows children to develop natural immunity, while significantly reducing the risk of illness and complications compared to acquiring immunity through an actual infection.
The most common side effects of vaccinations are insignificant in almost all cases, and generally include injection site soreness, lump or bump at the site, fatigue, fussiness, headache, decreased appetite or low-grade fevers. Complications from illnesses which we vaccinate against are often much more severe, sometimes leading to lifelong complications, hospitalizations and death.
Protecting your child and others
The risk of not vaccinating your child is much more risky to their health and others surrounding them than choosing to have your child vaccinated. Due to health problems, such as immunocompromising disorders and cancers, some children cannot receive vaccines. They rely on herd immunity, where everyone surrounding an at-risk individual is vaccinated against an illness, therefore greatly reducing transmission chances to the unprotected individual.
When considering your child's health and safety, remember to factor in the importance and necessity of proper childhood vaccinations. Not only are you protecting your child; you will be protecting your community. If you have questions or concerns, talk to your health care provider.
Jennifer LeGare is a nurse practitioner in Pediatrics & Adolescent Medicine in Eau Claire, Wisconsin.
---
For the safety of our patients, staff and visitors, Mayo Clinic has strict masking policies in place. Anyone shown without a mask was either recorded prior to COVID-19 or recorded in a non-patient care area where social distancing and other safety protocols were followed.
Topics in this Post