Posted By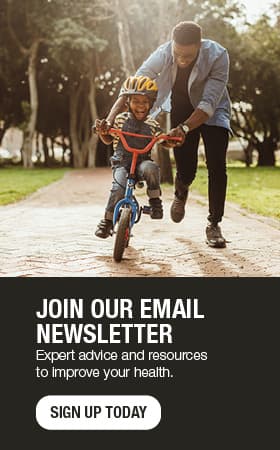 The space between grief and growth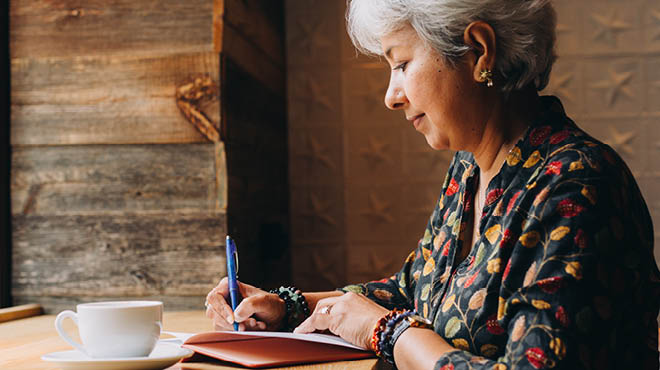 Grief is an emotion that often changes daily — bringing good days and bad, ups and downs. It's not linear and doesn't follow an expected path. Rather, it takes more of a spiraling trajectory, spinning back onto itself at times, bringing confusion, distraction and numbness to things that once brought joy.
In general, our lives are full of constant change that often greets us in ways we don't expect. In grief, there may be many days we feel overwhelmed, distracted, empty and filled with loneliness. Other days may be a bit brighter, and it may feel possible to grow from grief even though we know that growth may take time.
Growth rarely is easy and almost always brings with it at least some measure of pain. People who are grieving are no strangers to pain. It may be difficult at times to believe that any good, including growth, can come from such pain.
After the death of a loved one, there is an emptiness in our hearts and souls that never can be filled in the same way again. But this deep longing can bring with it the knowledge of the strength and beauty of the relationship we shared with our loved one. It can remind us that the love we enjoyed with them isn't bound by time or space, but remains forever.
This love and the bonds we form in life are precious, and the time and space we share are sacred. With the constant stress in life of responding to texts, calls and emails, and the presence of violence and tragedy in the news, we may get caught up in those stresses and fail to truly address our own pain and sorrow.
It can be hard to find time to notice changes that take place in our hearts. It can be hard to open ourselves to the pain we feel as we grieve. To do so requires courage and strength — two attributes we may feel we lack during grief's journey. If we can bring ourselves to face grief — to ride the wave of it and allow it into our lives — we may find that we are not swept away, but instead, are slowly given glimpses of light and perhaps some measure of peace.
If you're walking the path of grief, I encourage you to find time to spend with your grief, whether through journaling, talking to a family member or a counselor, engaging in some form of expression of your grief through art or music, or simply by sitting quietly in a favorite chair and letting your memories and tears flow.
It also can help to take a page from mindfulness exercises and focus on your breathing as you sit. Breathe in for a count of four, hold for a count of four and breathe out for a count of four.
In these ways, you can dip your toe into what might seem like the vast ocean of grief, loss and pain. Working through your grief, in whatever small way you are able, also can give you the opportunity to begin to experience healing, peace and growth.
Jennifer Larson LaRue is a counselor in Psychiatry & Psychology in Eau Claire, Wisconsin.