We are experiencing high call volumes:
Use your account on the Mayo Clinic app or patient portal to check symptoms, get care recommendations and make an appointment.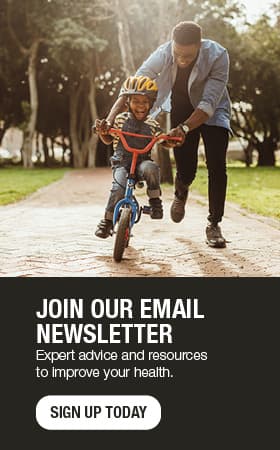 Recovery slogans: More than a catchy phrase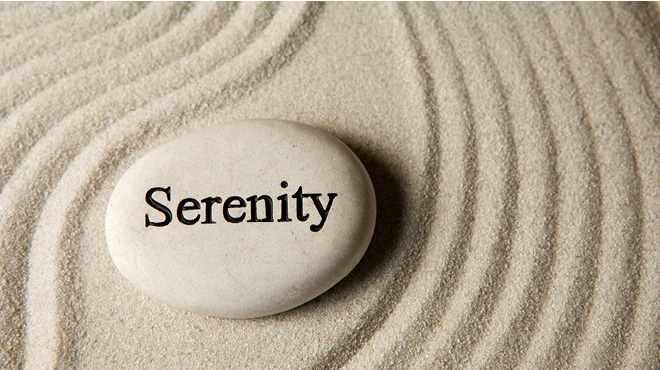 By Mayo Clinic Health System staff
Packing a world of wisdom, recovery slogans are easy to remember when you need to use them. A lifesaver for many people, some are simple to understand and some are not so clear. They are simply short instructions, but the challenge begins actually putting them to work.
These recovery slogans can help get you started:
The Serenity Prayer
Three slogans are combined to help you achieve and maintain a level of serenity:
"God grant me the serenity to accept the things I cannot change" — acceptance and patience
"The courage to change the things I can" — realize it is only my own actions and behaviors I have any control over
"And the wisdom to know the difference" — listening to that small voice of my conscience, and let kindness and caring guide my actions
"Live and let live"
When you become upset about someone's behavior or action, it is important to ask yourself if there is anything you can do to change the person or situation. Most of the time, you cannot. Accept the person or situation as it is. It may help to remember you don't know what went into the making of the event or the person's history. That is when the slogan "Let go and let God" also may come in handy.
"Do the next right thing"
If you can do something good for a person or improve a situation, you will feel better if you actually do it. This also reminds you that when acting in a way that doesn't sit well with your conscience, your next action can be you doing the right thing.
"How important is it really?"
There may have been times you wanted to do something with others only to discover that is not what they want to do. Most of the time, it's no big deal and you decide on something else to do. But every now and then, you may have your heart set on an activity, and your ego steps in and keeps you from enjoying whatever activity the group agreed on. Lack of acceptance blocks your serenity and keeps you from enjoying what you're doing. It can even grow into resentment. To be healthy in your recovery, it is important for you to set ego aside and ask yourself, "How important is it really?"
There are hundreds of slogans, and whenever you find yourself unsettled, agitated, gloomy, restless, irritable or discontented, there is a slogan that may help you see your way to a better day. Slogans can help conquer cravings and direct actions, simplify life, live up to your values and add quality to recovery.
---
For the safety of our patients, staff and visitors, Mayo Clinic has strict masking policies in place. Anyone shown without a mask was either recorded prior to COVID-19 or recorded in a non-patient care area where social distancing and other safety protocols were followed.
Topics in this Post