We are experiencing high call volumes:
Use your account on the Mayo Clinic app or patient portal to check symptoms, get care recommendations and make an appointment.
Posted By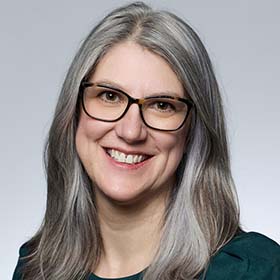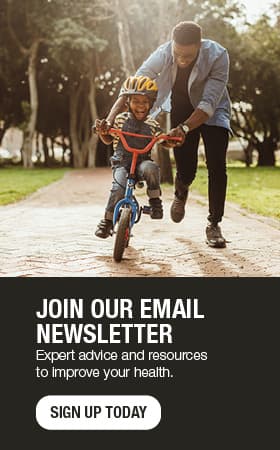 10 tips for getting your weight loss back on track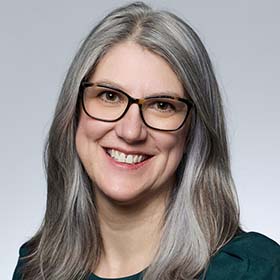 Has your weight loss slowed, or are the numbers on the scale creeping up?
Here are 10 tips to help you get back on track:
1. Avoid skipping meals.
Eating at regular intervals will help manage hunger cues and prevent overeating due to being too hungry.
2. Maintain proper protein intake.
Protein is still necessary. Aim for 60 to 80 grams of protein per day from food sources.
3. Meet carbohydrate needs.
Do so with whole grains and starches, such as pasta, whole-grain bread, rice, potatoes, peas, corn and legumes.
4. Reduce sweetened beverages.
Limit your sweetened beverage consumption. In addition, keep dairy to three total servings per day — including milk — unless otherwise instructed. Eating your calories rather than drinking them will help you feel full longer.
5. Remember guidelines.
If you've had bariatric surgery, remember these basic guidelines for eating:
Eat slowly.
Take small bites, and chew thoroughly.
If you find you are finishing your meals in less than 20 minutes, try using an eat slower app.
Don't drink within 30 minutes of a meal.
6. Make exercise part of your daily routine.
Regular physical activity is important for both weight loss and weight maintenance.
7. Set SMART goals for yourself.
These goals are Specific, Measurable, Attainable, Realistic and Timely. For example, instead of "I will exercise more," say "I will work up to 15 minutes of strengthening exercises using an exercise band every other day by Feb. 1."
8. Enjoy a wide range of foods.
It's OK to enjoy foods that taste sweet. Make decisions that honor your taste and provide great nutritional value (i.e., choose a chocolate mint protein shake or high-protein cookie or protein bar, which allows you a sweet treat and adds protein to your diet).
9. One meal or one day will not make or break a diet.
It's what you do consistently over time.
10. Weigh yourself once a week or less.
True weight loss takes time. A year or more after bariatric surgery, you shouldn't expect to see more than ¼ to 1 pound of weight loss per week.
Heidi Bednarchuk is a clinical nurse specialist in Bariatric Surgery in Fairmont and Mankato, Minnesota.
---
For the safety of our patients, staff and visitors, Mayo Clinic has strict masking policies in place. Anyone shown without a mask was either recorded prior to COVID-19 or recorded in a non-patient care area where social distancing and other safety protocols were followed.
Topics in this Post