Posted By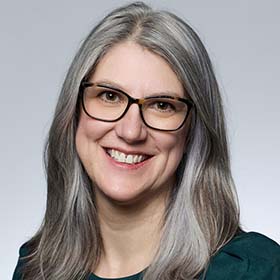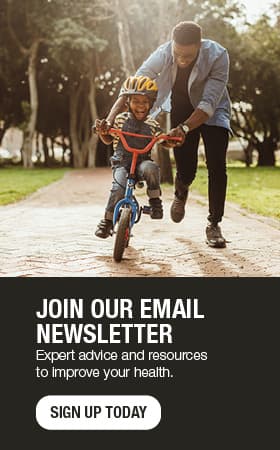 Should I take vitamins and supplements after weight loss surgery?
Bariatric surgery changes your digestion and limits the amount of nutrients your body receives, even while following a healthy diet. You will need to take vitamin and mineral supplements daily for the rest of your life. Begin taking your supplements when you start the blended food stage of your diet.
Long-term health complications of weight-loss surgery can include:
Anemia due to a deficiency of iron or B12
Neurological complications, such as memory loss or irritability from a lack of B12
Bone and kidney disease due to changes in the way your body absorbs calcium and vitamin D
As a result, these vitamins or minerals are recommended:
Multivitamin
Vitamins need to be chewable or liquid for the first several months after surgery. Choose a chewable complete multivitamin with iron, and avoid gummy vitamins and vitamin skin patches.
If you choose an over-the-counter multivitamin, take one serving in the morning and one serving at bedtime. Several multivitamins are designed for people who've had weight-loss surgery.
Not all supplements are equal, even when they are designed specifically for people who've had weight-loss surgery. Also, specific surgeries, such as the duodenal switch, often require more daily supplementation to maintain normal levels of vitamins. Check with your dietitian or bariatrician to determine if your vitamin and mineral routine is meeting your needs.
Calcium
Daily calcium needs are 1,200–1,500 milligrams per day after a sleeve gastrectomy or Roux-en-Y gastric bypass. After a duodenal switch, you need 1,800–2,400 milligrams per day of calcium. The calcium consumed from food counts toward your daily goal. If your diet is high in calcium, you should adjust how much you take in supplemental form.
Your body is only able to absorb 500–600 milligrams of calcium at one time. To enhance absorption, take your supplement as three divided doses throughout the day. Calcium citrate is the preferred form of calcium. Take calcium with meals.
Vitamin D3
You will need 3,000 international units or 75 micrograms of vitamin D3 daily. Add the amount of vitamin D in your multivitamin and calcium supplements to determine if you are meeting your vitamin D needs. If you are not, you may need to consider taking an additional vitamin D3 supplement.
Vitamin B12
You can take this supplement by putting it under your tongue (sublingual) or having it injected. Discuss with your health care team which option may work best for you.
If taking B12 orally, take 500 micrograms of vitamin B12 daily. If taking B12 by monthly injection, you will need a prescription from your health care professional.
It's important to review your vitamin and mineral levels annually. Ideally, your bariatric team should complete this review. If that is not an option, be sure your primary care provider knows you had weight loss surgery and checks your nutrient levels with an annual blood draw.
Heidi Bednarchuk is a clinical nurse specialist in Bariatric Surgery in Fairmont and Mankato, Minnesota. Grace Fjeldberg is a registered dietitian nutritionist in Clinical Nutrition Services in Mankato, Minnesota.