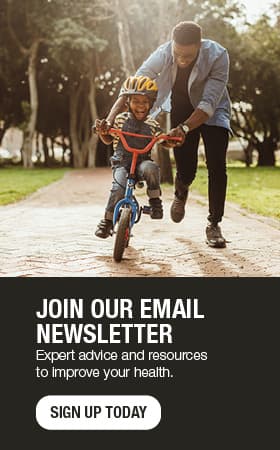 Can stress lead to a heart attack?
By Mayo Clinic Health System staff
Many people underestimate the impact that stress can have on the body, especially the heart.
Take a moment to view the American Heart Association video about what may seem like a typical morning family routine:
This portrayal may seem a little over the top, but many of us take pride in being able to accomplish a multitude of tasks and trying to be everything to everyone, impacting us emotionally and physically.
Although several traditional risk factors for coronary artery disease, such as high cholesterol, high blood pressure and obesity, affect women and men, other factors can play a bigger role in the development of heart disease in women.
Specific heart disease risk factors specific to women include:
Diabetes — Women with diabetes are at greater risk of heart disease than are men with diabetes.
Mental stress and depression — Women's hearts are affected by stress and depression more than men's. Depression makes it difficult to maintain a healthy lifestyle and follow recommended treatment, so talk to your doctor if you're having symptoms of depression.
Smoking — In women, smoking is a greater risk factor for heart disease than it is in men.
Inactivity — A lack of physical activity is a major risk factor for heart disease, and some research has found women to be more inactive than men.
Alcohol consumption — Yes, it is true that red wine has some qualities that suggest it's good for your health, but be aware it needs to be consumed in moderation. This excludes other forms of alcohol, and the calories will affect your waistline.
Menopause — Low levels of estrogen after menopause pose a significant risk factor for developing cardiovascular disease in the smaller blood vessels, called coronary microvascular disease.
Broken heart syndrome — This condition, often brought on by stressful situations that can cause severe, but usually temporary, heart muscle failure, occurs more commonly in women after menopause. This condition also may be called takot subo cardiomyopathy, apical ballooning syndrome or stress cardiomyopathy.
Pregnancy complications — High blood pressure or diabetes during pregnancy can increase women's long-term risk of high blood pressure and diabetes, and increase the risk of development of heart disease in the mother. Some research has found that if you had pregnancy complications, such as high blood pressure or diabetes, your children also may have an increased risk of heart disease in the future.
Inflammatory diseases — Women with rheumatoid arthritis, lupus or other similar diseases may also have a higher risk of heart disease.
Research is ongoing in other heart disease risk factors in women.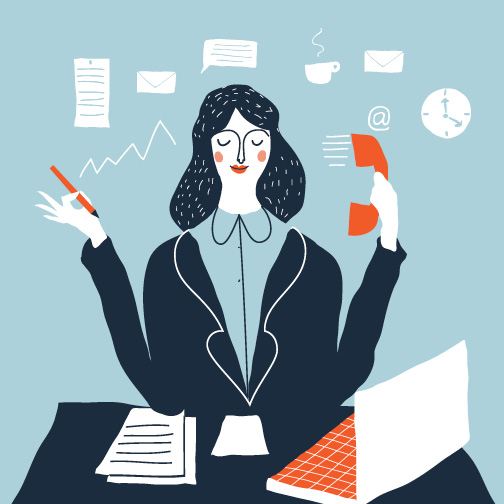 Is heart disease something only older women should worry about?
Women of all ages should take heart disease seriously. Women under 65, and especially those with a family history of heart disease, need to pay close attention to heart disease risk factors.
What are the differences of heart disease symptoms in women?
Women are more likely than men to have heart attack symptoms unrelated to chest pain.
Mental stress may often trigger these symptoms, which could include:
Neck, jaw, shoulder, upper back or abdominal discomfort
Shortness of breath
Pain in one or both arms
Nausea or vomiting
Sweating
Lightheadedness or dizziness
Unusual fatigue
Don't wait until it's too late
Stress can occur at different levels. A little stress associated with deadlines and obligations can be helpful in motivating people to accomplish tasks. Bad stress usually is associated with a significant family illness or employment difficulties. Chronic stress is caused by extreme ongoing struggles, along with lack of control or meaning.
Curb stress and heart-related issues by making a few lifestyle changes right away and incorporating more over time, such as:
Increase your physical activity by going for daily walks and making them longer over time.
Start a food journal, and eat more green leafy vegetables while cutting back on sugary and fatty foods.
Reduce your amount of alcohol use, and make a plan to quit tobacco this year.
Know your numbers for blood pressure, lipids and body mass index.
Get an annual physical, and talk to your provider about any health concerns, including stress.
---
For the safety of our patients, staff and visitors, Mayo Clinic has strict masking policies in place. Anyone shown without a mask was either recorded prior to COVID-19 or recorded in a non-patient care area where social distancing and other safety protocols were followed.
Topics in this Post