Posted By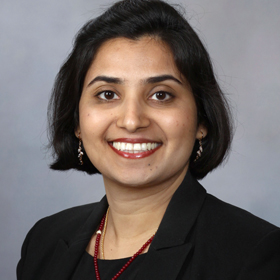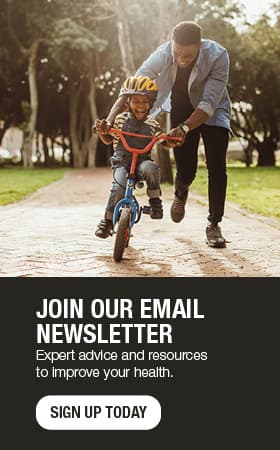 Your heart can break from stress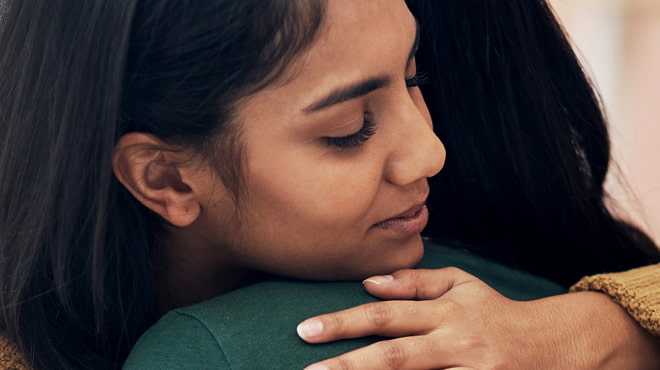 February is awash in Valentine's Day hearts, but it's also American Heart Month — a reminder to pay attention to our physical hearts.
For some, February is a happy time with a friend, partner or loved one. For others, the month may be emotionally stressful. This emotional stress ― whether it's brought on by grief, anger, loss or death of a loved one; domestic abuse or arguments; or physical illness or surgery ― can be so bad that it feels like your heart is breaking.
And in a way, it is.
This condition is broken heart syndrome, also known as takotsubo or stress-induced cardiomyopathy. It affects just part of the heart, temporarily disrupting its usual pumping function. The rest of the heart continues to work properly or may even squeeze, or contract, more forcefully.
With treatment, broken heart syndrome usually reverses itself in days or weeks.
Here are some answers to common questions about broken heart syndrome:
How does stress lead to broken heart syndrome?
Emotional stress can increase the level of stress hormones, such as cortisol, which play a major role in stress-induced heart failure, although it's not known exactly why or how.
Who is most affected?
This condition occurs more commonly in women after menopause. However, it also affects young women, as well as men. People with anxiety or depression also are at higher risk. Heart disease remains the No. 1 killer for men and women, so people of all ages should take it seriously.
What are the symptoms?
Broken heart syndrome mimics a heart attack, and like a heart attack, chest pain is the most common symptom. Other symptoms include:
Shortness of breath
Loss of consciousness or fainting
Rapid or irregular heartbeats, or palpitations
If you experience persistent chest pain, don't wait until it's too late. Call 911.
What's the difference between broken heart syndrome and a heart attack?
Usually, people with broken heart syndrome don't have coronary artery disease or blocked heart arteries. A health care professional will evaluate the cause and determine appropriate care.
How is broken heart syndrome treated?
Treatment can require special heart medicines. With these medications, the heart muscle usually recovers quickly without permanent damage. However, broken heart syndrome can recur after another stressful event.
How can broken heart syndrome be prevented?
Heart medications may be needed to prevent another episode. It's also important to manage emotional stress.
Learn some simple techniques to incorporate into your daily life from the American Heart Association:
Other ways to address stress include:
Increasing physical activity
Taking part in relaxation exercises
Practicing mindfulness meditation, spirituality and religion
Seeking professional help from a mental health worker or psychiatrist
Making dietary changes
Reducing alcohol use
Stopping smoking
Monitoring your heart health
Also, know your numbers for blood pressure, blood glucose and cholesterol.
Niti Aggarwal, M.D., is a cardiologist in Mankato, Minnesota, and Mayo Clinic in Rochester, Minnesota.