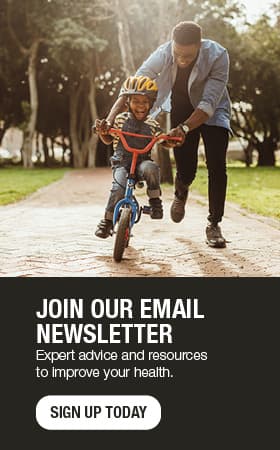 Personally speaking: Women, self-care and well-being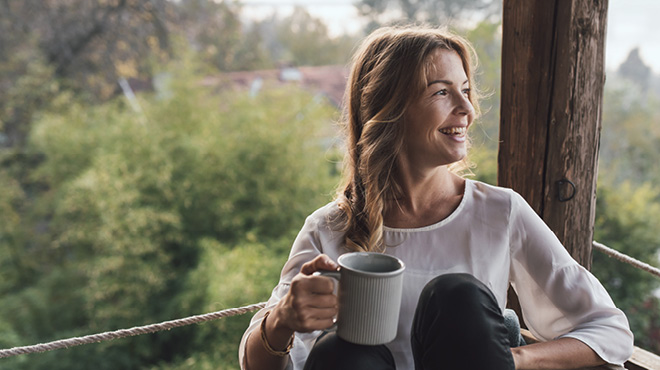 Jennifer Horn, M.D., regional chair of clinical practice, Mayo Clinic Health System in Southeast Minnesota, and Halena Gazelka, M.D., a Mayo Clinic anesthesiologist, hosted a webinar that highlighted the importance of preventive measures to take care of yourself.
Dr. Horn presented "Prevention and Wellness for Women in Today's World." Dr. Gazelka presented "Things My Mother Never Told Me," sharing a personal health care journey and inspirational message about the importance of taking care of your overall well-being.
Here are a few highlights from the webinar, which included a Q&A session:
According to the Centers for Disease Control and Prevention, the leading causes of death in women in the U.S. include heart disease; cancers of all types; chronic lower respiratory disease, such as asthma, emphysema and chronic bronchitis; and stroke.
Your health is affected by social determinants of health, which are conditions in the environment where you are born, live, learn, work, play, worship and age. They affect your health conditions and quality-of-life outcomes and risks. It's because of this that Mayo Clinic staff ask questions pertinent to the social determinants of health at appointments.
Mayo Clinic also conducts a mental health screening at every appointment, which evaluates for alcohol use, depression, anxiety and intimate partner violence.
Understanding your full health and social picture helps providers better treat health issues. Treatment and resources may vary if a patient is homeless and living in a car, is abused at home or has severe depressions, for example.
Screenings are not one-size-fits-all, and depend on risk factors and social determinants of health.
Health care providers recommend many screenings for women, such as screenings for breast, cervical and colorectal cancers. They also screen for diabetes, cholesterol, blood pressure, lung cancer, bone health, tobacco use, and HIV and sexually transmitted infections ― all based on risk factors.
After exploring preventive screening, Dr. Gazelka shared about her personal health journey and highlighted the importance of preventive screenings, stating:
I've always followed the rules. When my internist told me to do certain things for preventive care, I did them. In the shower in March 2021, I found a very, very, very tiny, firm nodule. I ignored it to see if it would go away, forgot about it and felt it again weeks later through my T-shirt. I had a biopsy, and I sat alone and read my own pathology report in my office the next day: invasive breast cancer. This had to be some kind of mistake, I thought.
Watch the video to hear the rest of Dr. Gazelka's cancer journey:
The Women and Well-Being Program is offered to the community free of charge as one of many ways Mayo Clinic Health System responds to the health needs of the community. For more information, visit Mayo Clinic Health System's Community Engagement page.