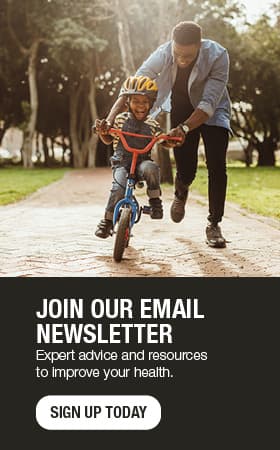 Video visits help therapy patients recover at home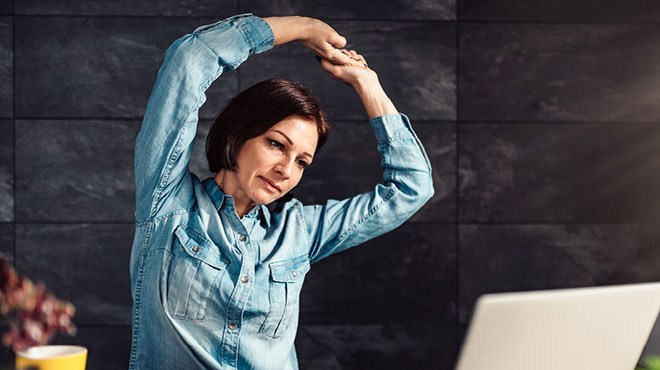 Patients recovering from a stroke and orthopedic surgery, as well as children experiencing speech difficulties, are among the growing number of patients now using video visits with Mayo Clinic Health System providers, therapists and other care team members. Video visits allow staff to care for patients at home.
Heidi Skophammer, a speech pathologist in Mankato, Minnesota, has been able to use video visits to work with adult neurology patients recovering from a stroke and experiencing speech difficulties, as well as children struggling with articulation, language development and social skills.
Video visits also are used to help postsurgical orthopedic patients with upper extremity conditions, including those who have undergone repair of various fractures, fracture dislocations, tendon lacerations and shoulder arthroplasty.
Benefits to video visits
Video visits allow for continuity of care for the patient and reassurance for the provider that the patient is getting the care they need.
For example, a patient can advance exercises following a particular surgery. Guidance and oversight from the health care team can help patients organize and implement information.
Families and caregivers have always been welcome to participate when patients are in the clinic. However, video visits have allowed them to be involved in a different way.
"Families and other caregivers are now providing the hands-on cues that would have otherwise been provided by the therapist," says Heidi. "It truly becomes a team approach, which is so important in the patient's overall rehabilitation process."
Patients and staff learning together
Video visits are new for many providers and patients, and sometimes they are learning together as they work through the process.
"There have been many adjustments in therapy as activities have been changed to accommodate technology and patients in their home setting," says Heidi. "We're using this as an opportunity to grow in new areas, and I look forward to using these skills in years to come."
Support and feedback is positive
The simplicity of connecting with patients through video has been an bonus.
Since implementing video appointments, many patients have provided positive feedback. They have expressed appreciation for the therapy guidance, oversight, reassurance and encouragement during their healing and recovery process.
Learn more about video visits: