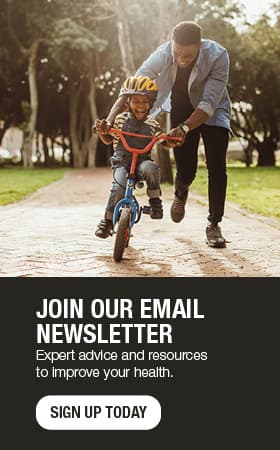 Connect to the care you need with Patient Online Services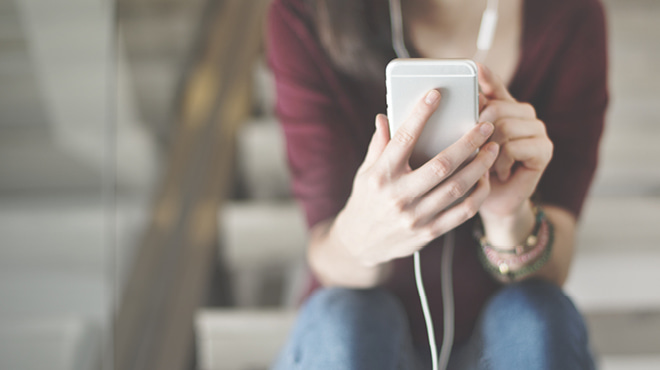 Staying engaged in your health care is important. Patient Online Services is a free, secure and convenient online resource that connects you to your health care team and helps you manage your health from the comfort of your home.
What can I do in Patient Online Services?
Your patient portal account provides you with easy access to important health care information. You can use it to:
Ask your care team questions through a secure message system
Manage prescriptions and request refills
View medical records, such as clinical notes and lab, radiology and other test results
Receive alerts and notifications on your mobile device
Schedule, request and track appointments
Request to view and manage information for your child or those in your care
Access Express Care Online to get quick care for common conditions without leaving home
Visit your provider through a video appointment
Pay your bill
How do I set up my Patient Online Services account?
Follow the steps below to create your Patient Online Services account.
Go to Patient Online Services, and select "Create your account."
Complete the online form to begin your account creation. You will need your Mayo Clinic number, which can be found on letters from your provider, appointment reminder letters or billing statements. You also can call 1-877-858-0398 between 7 a.m. and 7 p.m. (CDT) to get your number.
How do I view or manage my child's account or the account of someone in my care?
Once you are logged in to your own account, go to the upper right menu, click on "Add Another Patient Account," and follow the prompts. Patients ages 13–17 require an activation code. Learn more about using Patient Online Services for your teen's care.
Is there an app?
The Mayo Clinic app gives you ready access to your patient portal account, as well as health care information from top doctors, dietitians and fitness experts. Download from the Apple and Google Play app stores.