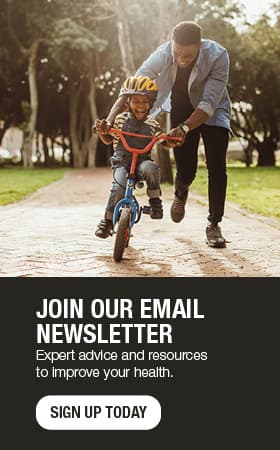 What's the skinny on weight-loss drugs?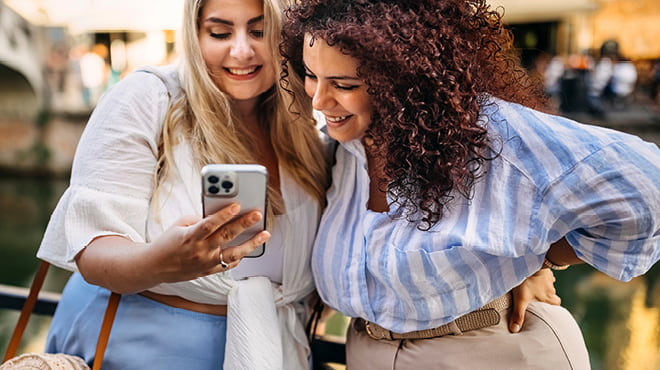 Want to lose weight? It's really just basic math. Burn more calories than you take in. The best way to do that is by eating a healthy diet — reducing your calorie intake — and being physically active, which increases the number of calories burned.
While it appears to be simple, many people find it challenging to effectively lose weight and keep the pounds off. Now, Mayo Clinic experts say there is a new tool to help in the battle against obesity: a prescription medication that can curb your appetite. And a recent study at Mayo Clinic shows it can be effective for weight loss.
It's a medication called semaglutide — better known by the brand names Ozempic and Wegovy. Ozempic is approved by the Food and Drug Administration to treat Type 2 diabetes. Wegovy is now approved to help with weight loss.
"These drugs have been shown to help people lose, on average, about 15% of their body weight," says Meera Shah, M.B., Ch.B., a Mayo Clinic endocrinologist.
It works by tricking your brain and stomach into feeling full, so you don't overeat.
"It's really changed how we think about these weight-loss medications," says Dr. Shah.
It's a prescription medication. The FDA advises it only for people with a body mass index, or BMI, greater than 30, or a BMI of 27 or more with a weight-related health condition. A common side effect is nausea.
"These are injections, and you give them once a week to yourself, typically in the belly, so much like an insulin injection would be," she says.
They're also expensive and oftentimes not covered by insurance. So check with your provider.
"I think it's a great tool," says Dr. Shah. "I think for a lot of people, it certainly makes a significant difference to how they feel about food and how they feel about their own hunger signals and their ability to control that. And that's very powerful."
Next steps:
This article originally appeared on the Mayo Clinic News Network.