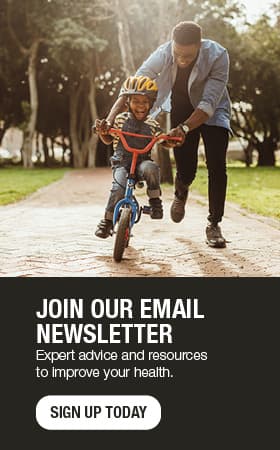 Don't sabotage a healthy lifestyle when feeling rogue: 20 reward ideas unrelated to food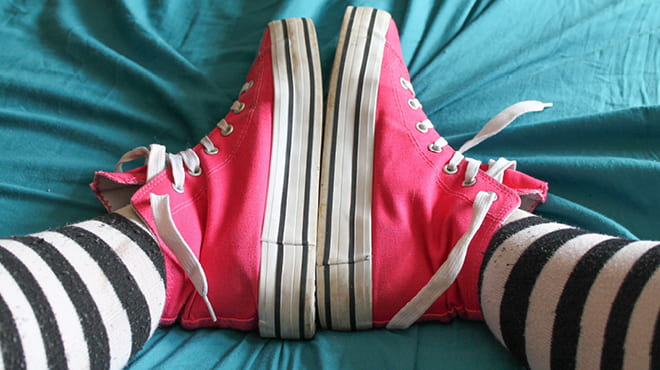 "I worked out today, so I deserve pizza."
"Work has me stressed out, and chocolate helps me relax."
"I am good all week so the weekends are my cheat days."
Any of these sound familiar?
It's not uncommon for people to want to treat themselves with an unhealthy choice after they have started a new healthy lifestyle plan. This could be because they feel that they have worked hard and deserve a treat or view these treats as a way to deal with life's stresses. For some people, their brains fight back in the attempt to return to what was normal before. For others, poor choices become appealing after a long period of healthy choices and gives the person a feeling of going rouge or being naughty. Unfortunately, this type of behavior sabotages their progress.
An occasional treat is fine, especially if you wish to celebrate a milestone on your health journey. Treats can keep you motivated and working toward your goal. There are many healthy rewards unrelated to food that will not negatively affect your health.
Try one or more of these 20 activities to reward yourself and celebrate milestones, while avoiding self-sabotaging your new healthy lifestyle:
Experiment with a new hair style or color.
Try an edgy nail polish color on your fingers or toes.
Wear colorful or crazy socks to work.
Try a new physical activity with a family member or friend, such as rock climbing, kayaking, kickboxing or dance lessons.
Fashion a temporary tattoo.
Nurture yourself with a candlelight bubble bath.
Schedule some "me time" on your calendar.
Participate in an interactive dinner theater.
Take a long ride in the country on a motorcycle or bicycle.
Splurge on a new exercise outfit.
Take a vacation day from work.
Treat yourself to a massage.
Hire someone to clean your house.
Buy a lottery or raffle ticket.
Visit a library or bookstore.
Buy yourself flowers.
Purchase a new water bottle or lunch bag.
Laugh it up at a comedy show.
Crack open a coloring book and get creative.
Invite your friends over and catch up.
Angie Kindschy is a registered nurse in Bariatric Surgery in Eau Claire, Wisconsin.