Posted By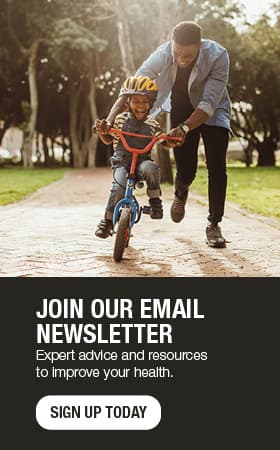 Important steps to take before bariatric surgery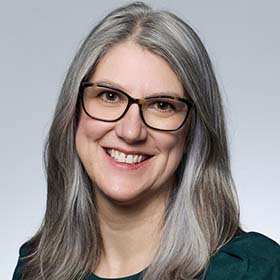 After bariatric surgery, most patients lose weight rapidly no matter how they eat or how much physical activity they get. However, after the first 12 to 18 months, you may start regaining the weight you lost if you are not eating right and exercising regularly. The commitment to a healthy lifestyle needs to be life-long.
Here are some things you can do to help prepare for surgery. Your team at Mayo Clinic Health System will provide the support and education you need to make these changes part of your new lifestyle.
Go through your house and get rid of unhealthy, potentially tempting foods.
Start reducing the amount of carbonated beverages and caffeine you drink. You need to give these up before you have surgery.
Practice eating slowly and chewing food thoroughly. Eating a normal meal should take 30 minutes.
Buy a blender or food processor if you don't already have one. You will also need measuring cups and a food scale.
Talk with your registered dietitian about your post-surgery diet, and start planning now. Have appropriate foods ready when you come home from your surgery.
Make sure that you have protein supplements on hand. You will need to eat plenty of protein after surgery. If you are not currently taking a multivitamin and calcium supplement, now is the time to start.
Exercise as tolerated. If you are not currently active, start with short walks and build your distance. Every step counts!