Posted By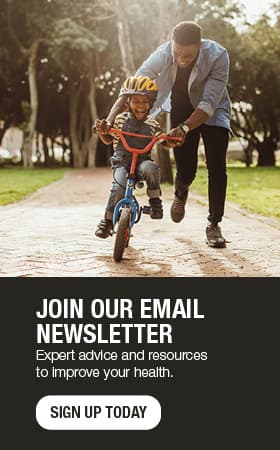 How to avoid weight gain during your vacation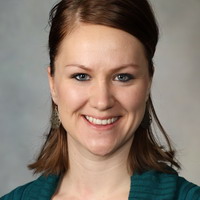 People often express concern about gaining weight while on vacation as if it's inevitable. The truth is vacation weight gain can be avoided — and fairly easily.
There are many actions you can take to stay healthy while you're at the cabin, on a road trip or on a cruise. You can enjoy your vacation and stay healthy simultaneously. All you need to do is plan ahead and commit to making smart choices.
Tips for shirking extra pounds while on vacation:
Pack a cooler of healthy snacks. While traveling to your destination or on a vacation where you're constantly on the move, bring a small cooler with healthy foods along for the ride. Apples, bananas, carrots, dried fruit, low-fat yogurt and nuts are a few ideas.
Think twice about fast food. The drive-thru diet plan may seem like a time-saver, but fast food doesn't necessarily open up time for more vacation activities. If you have to eat fast food, go with healthy options, such as grilled vs. crispy chicken or salads and sides that aren't deep fried. Use your healthy snack cooler as a side dish supplier.
Find time for exercise. Cruises and resorts usually offer activities that require some physical exertion. Try those out and get your heart rate going. You may not be able to hit the gym every day, but simply moving around is good for your body. Biking, hiking and swimming are wonderful sources of physical activity, too.
Honor your hunger, but be smart. All-inclusive vacations afford you with constant access to food. Or maybe your family likes to cook colossal cabin dinners. Whatever your situation, be mindful of portion sizes, and never eat to a point where you're uncomfortable. Fill half of your plate with fruits and vegetables. The other half should be a mix of grains and lean sources of protein.
Keep your alcohol consumption under control. Alcohol can increase your appetite. Additionally, many alcoholic drinks are high in calories. Indulging in an adult beverage is fine as long as you do so in moderation.