Posted By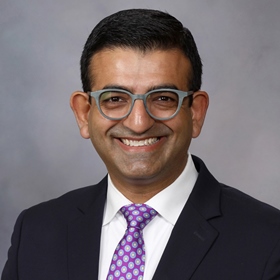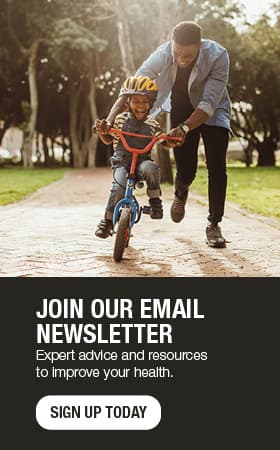 Weigh benefits, risks carefully before taking off-label medication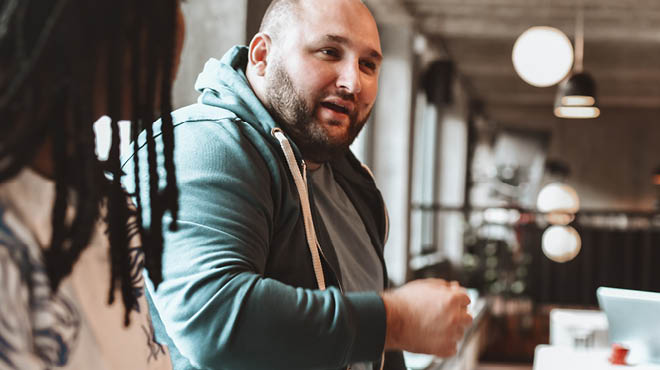 You may have heard of off-label medication use from your health care team, friends or even the internet. How do you know if or when it's OK to use a medication off-label? What could be some of the unintended consequences when an off-label use causes a spike in demand? Let's dive in.
What is off-label use?
The term "off-label" means prescribing medications for health conditions or using a dose or dose form that has not been approved by the Food and Drug Administration (FDA). It also includes prescribing medications to children approved for adults only.
Since the FDA does not regulate the practice of medicine, off-label medication use has become common. And it happens more often with groups of patients who are less likely to be included in clinical trials, such as children, pregnant women or people with psychiatric disorders. A 2006 study found that about 1 in 5 prescriptions were for off-label use among commonly prescribed medications. Another study from 2007 found that about 78% of children are given at least one off-label medication when discharged from a pediatric hospital.
What are some benefits and risks of off-label use?
Off-label medication use comes with risks and benefits. Medications and treatments seeking FDA approval must undergo a rigorous review of data for safety, effectiveness and manufacturing processes. This process can be costly and time-consuming, but it assures patients that their medications are as safe and effective as possible.
There are examples of widely practiced off-label medications in every specialty of medicine, and, in some cases, these have become predominant treatments for a specific health condition. An example of this is aspirin. It has FDA approval for pain, fever, rheumatic diseases, heart disease and other conditions. Yet, aspirin was never studied in people with both diabetes and heart disease. Therefore, a low-dose aspirin regimen for someone with Type 2 diabetes is considered a mainstream, yet off-label, recommendation.
There are situations that off-label medication use may be helpful for your care, but it does come with risks. The off-label medication could interact with your other medications or worsen other health conditions. There may not have been rigorous studies to demonstrate the safety and effectiveness of the medication in patients like you. There could be long-term side effects that should be considered cautiously.
Importantly, your health care team will review your health history and weigh all benefits and risks carefully before prescribing an off-label medication for you.
How does off-label use affect medication supply and demand?
Recently, there has been an increased demand for some medications for off-label use, ranging from weight loss to headaches and erectile dysfunction to addiction. This has led to some patients having difficulties getting the medications they need due to supply shortages.
For example, many medications for diabetes are out of stock or back-ordered. This is because medications previously used for lowering glucose levels in people with Type 2 diabetes, called GLP-1 receptor agonists, also were approved recently for weight loss. Generally, prescription drug coverage plans do not cover weight loss medications. People's desire for weight loss has led to some using a medication available for people with diabetes. This led to a spike in demand. The unintended consequence is that people with diabetes can't get the medications they need because of limited supply.
Talk with your health care team if you are struggling to fill a prescription. They may be able to help you get it from a different pharmacy or recommend a substitute to keep your diabetes under control.
Finally, it's best to critically evaluate online claims and discuss all benefits and risks with your health care team before considering an off-label medication.
Sumit Bhagra, M.D., is an endocrinologist in Albert Lea and Austin, Minnesota.