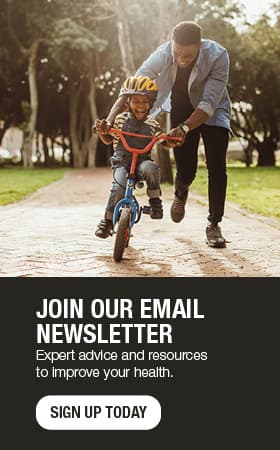 Where to find proof of COVID-19 vaccination, test results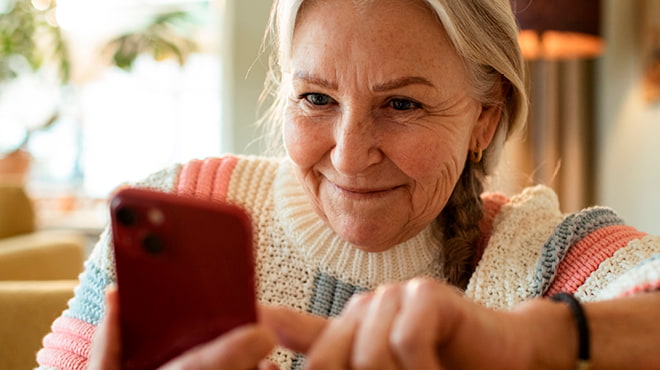 Need to show proof of your COVID-19 vaccinations and tests? Mayo Clinic Health System patients can use their patient portal account or the Mayo Clinic app to access this information, as well as a QR code that links to SMART Health Cards, a generally recognized digital proof of vaccination internationally. SMART Health Cards provides your vaccination history and test results. It shows your legal name and date of birth; clinical information, including vaccinations types, dates and locations; and test dates, manufacturer and results.
On the web
The easiest way to access proof of vaccination from the patient portal is to select "COVID-19 Test Results & Vaccine Records" from the COVID-19 Resources section on the homepage. On the results and records page, you'll see information about COVID-19 vaccinations and test results.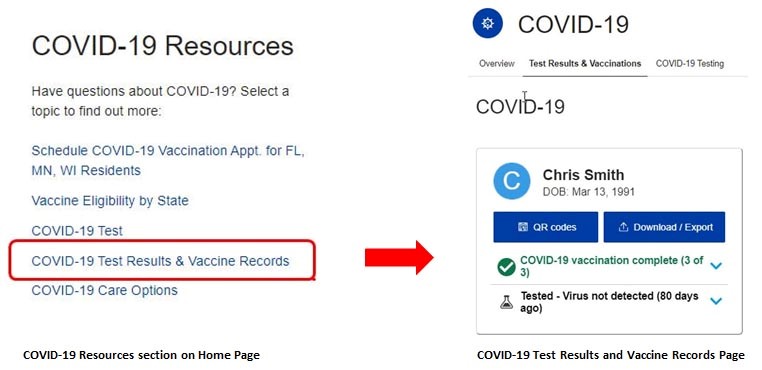 You then can:
Select the Download/Export button.

Download a PDF that lists your vaccinations, including booster doses. This PDF also has the QR code that can be scanned to access the SMART Health Card. Print, save or email this PDF, depending on your needs.
Export vaccination and test result information to Health Wallet apps already installed on your mobile device.

Select the QR codes button. These codes can be scanned at participating locations where you want to share your COVID-19 information. You also can scan them to various health care apps, such as Apple Health Records on Apple devices and Common Health on Android devices. Search for these apps at your device's app store.
Select the downward arrow next to "COVID-19 vaccination complete" or "Tested" to view vaccination or test result information.
On the Mayo Clinic app
Once you've logged in to the app, scroll to the COVID-19 section and tap COVID-19 Results & Vaccinations.
You'll see the same options that are available on the web:
Tap the Download/Export button, then indicate if you want to download the vaccination PDF or export it to your Health Wallet.
Tap the QR codes button to access the codes for scanning at locations that need to see your vaccination or test results proof.
Tap the downward arrows by "COVID-19 vaccination" or "Tested" to view vaccination or test result information.
For teens and caregivers
You can use your caregiver accounts to access vaccination and test results for your children 12 and under, and others for whom you might have caregiver accounts, such as spouses or parents. Make sure to choose their accounts from the drop-down menu in Patient Online Services, then access the information as you would your own information.
Patients age 13–17 can access COVID-19 vaccination and test result information on their own accounts. To create an account, call Mayo Clinic Customer Assistance at 1-877-858-0398 weekdays from 7 a.m. to 7 p.m. CST.
To create an account:
Both the minor and the parent or guardian must be on the phone call.
The parent or guardian must be either the person to whom the minor's billing statements are mailed or the person who carries the health insurance policy for the minor. This helps verify the identity of the parent or guardian.