We are experiencing high call volumes:
Use your account on the Mayo Clinic app or patient portal to check symptoms, get care recommendations and make an appointment.
Posted By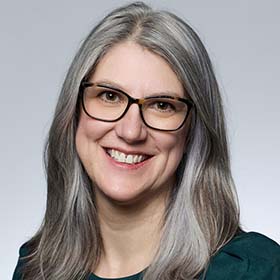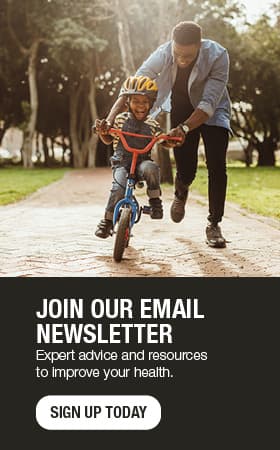 Tips to help you support a loved one who has chosen bariatric surgery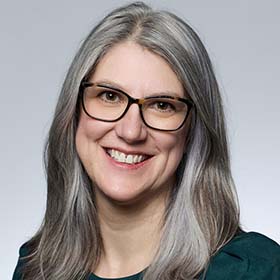 So, your loved one has decided to have bariatric surgery to improve her health. Your loved one will need your love and support as she goes through this life-changing process. Here is some advice on how to be the best support system you can be:
Educate yourself about the bariatric surgery for weight loss program.
Eliminate temptation. Keep nutritious foods on hand, and do not bring foods that your loved one should not eat or drink into the house.
Be aware that your loved one must eat slower after surgery. Be patient and allow more time for meals.
Encourage regular physical activity. Offer to go for walks or bike rides with them.
Offer to help. Find out what your loved one needs. What are they struggling with? What would make things easier?
Take care of yourself. Share your feelings, and talk about how you can make changes together.
Focus on the positive. There are going to be good days and bad days. It can be difficult to change lifelong habits. Acknowledge the changes that your loved one has already made and support them as they continue to work toward better health.
---
For the safety of our patients, staff and visitors, Mayo Clinic has strict masking policies in place. Anyone shown without a mask was either recorded prior to COVID-19 or recorded in a non-patient care area where social distancing and other safety protocols were followed.
Topics in this Post