Posted By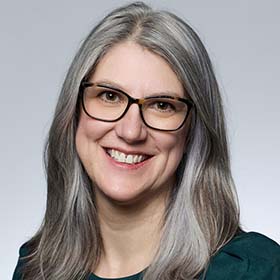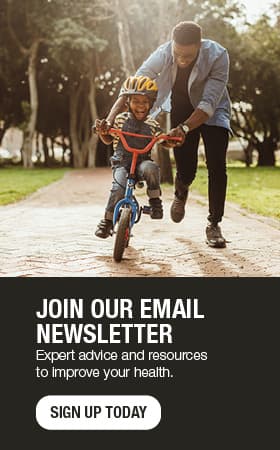 Physical activity: Benefits and simple steps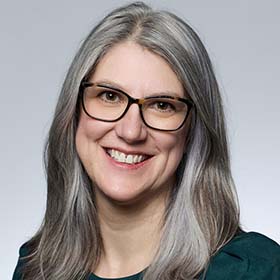 If you are not already getting some physical activity most days, now is the time to start. Here's some information to help you get started with a plan that works for you.
BENEFITS OF PHYSICAL ACTIVITY
Improve or prevent other health conditions, such as:

High blood pressure
High cholesterol or triglycerides
Diabetes
Depression
Heart disease

Improved mood — When you exercise, your body releases chemicals that can help boost your mood and help you feel more relaxed.
Boosted energy — Exercise can help you build muscle and increase your endurance and can help your heart and lungs work better so you have more energy to do the things you want to do.
Enhanced sleep — Regular exercise can help you fall asleep faster and stay asleep longer.
SIMPLE STEPS TO INCREASE PHYSICAL ACTIVITY
You don't have to do it all at once. Start with 10 minutes at a time and work your way up.
Take the stairs instead of the elevator or escalator.
Park further back in the parking lot.
Buy a pedometer or activity monitor. Set daily goals and increase your target as you become more active.
Using more calories than you take in will encourage weight loss and weight maintenance. Take this information and put it to use so that you can improve your health and well-being.
Heidi Bednarchuk is a clinical nurse specialist in Bariatric Surgery in Fairmont and Mankato, Minnesota.