Posted By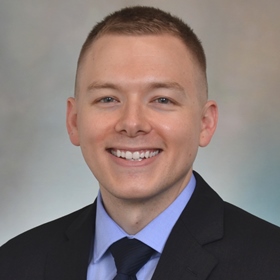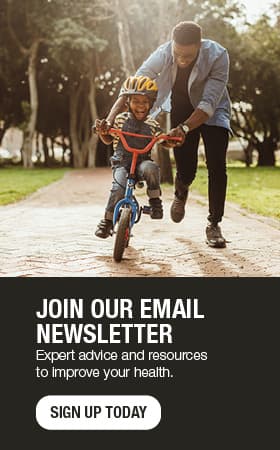 Syphilis: A rising community presence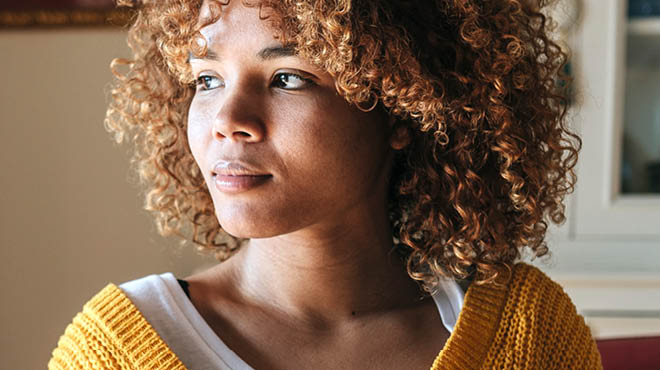 The infection rate of syphilis is increasing. According to the Centers for Disease Control and Prevention, the rate of infection has increased by 81% in Iowa, 28% in Minnesota and 34% in Wisconsin from 2016 to 2020. Across the country, syphilis infections increased over the same time by 52%.
Here are answers to questions on how to prevent and treat this infection:
What is syphilis?
Syphilis is a sexually transmitted infection spread by direct contact with skin sores. The disease starts as a painless store, typically on the genitals, rectum or mouth. After the initial infection, syphilis bacteria can remain in the body for decades before becoming active again.
Here is the quick breakdown on this sexually transmitted infection:
It's simple and cheap to prevent syphilis infection.
Health care professionals can treat and cure syphilis with antibiotics.
It's difficult for people to know whether they are infected or not, and untreated infections have dire health complications later.
Why are rates of infection increasing so quickly?
Several factors can increase a person's risk of infection. The most prominent factors are:
Infected people not knowing they are infected.
Infected people unknowingly spreading the infection to others.
Newly infected people spreading the infection to others or reinfecting a previously treated person.
How can you protect against syphilis infection?
Abstinence is the ultimate protection against syphilis because you can avoid any chance of exposure to infected skin sores.
However, if you choose to be sexually active, you can reduce your chances of infection by:
Having an open, direct conversation with your sexual partners.
It's important for both partners to be treated to prevent reinfection from each other.
Limiting sexual partners.
The more sexual partners you have, the higher the risk of infection.
Having only a long-term, mutually single partner who has tested negative for syphilis.
This also is called a monogamous relationship.
Using latex condoms.
This helps provide a barrier between your partner's skin sores and your skin, lowering the risk of infection.
Being tested.
The CDC recommends testing for all women at their first prenatal visit, as syphilis can spread to an unborn child. Earlier treatment is associated with better baby outcomes.
What is the test for syphilis?
Two simple and easy ways are available:
A blood test, which often takes only 15 minutes for the results.
A test of the fluid from a concerning and suspicious sore.
Are antibiotics available to cure syphilis infection?
Yes. However, it is important to treat syphilis as early as possible. Untreated syphilis infection can damage many body systems, and this damage can be irreversible.
What are the signs and symptoms of a syphilis infection?
Signs and symptoms include sores on or around the penis, vagina, anus, rectum, lips, within the mouth or on the tongue. These sores are often painless, round and firm. Because these sores are painless, they often go overlooked.
What can happen if I do not receive treatment?
Failure to be treated for syphilis can cause:
Vision changes or impairment.
Loss of balance.
Hearing loss or new deafness.
Stroke.
Increased risk of HIV/AIDS infection.
Profound lifelong health complications in infected unborn children.
Headache.
Dementia.
Loss of pain and temperature sensations.
Sexual dysfunction in men.
Bladder incontinence.
Permanent damage to heart valves and arteries.
If you feel that you have been exposed to syphilis, or you only wish to have reassurance with a quick test, see your primary care provider. Responsible sexual practices and personal health awareness will reduce the rising rate of infection in the community.
Trevor Rich, M.D., is a Family Medicine physician in Mondovi, Wisconsin.