Posted By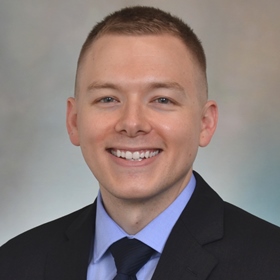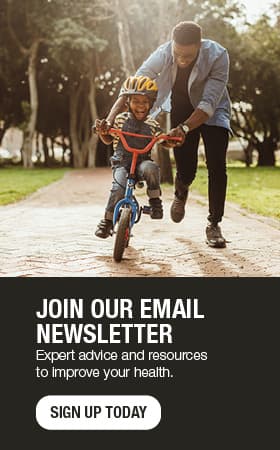 4 common vasectomy myths debunked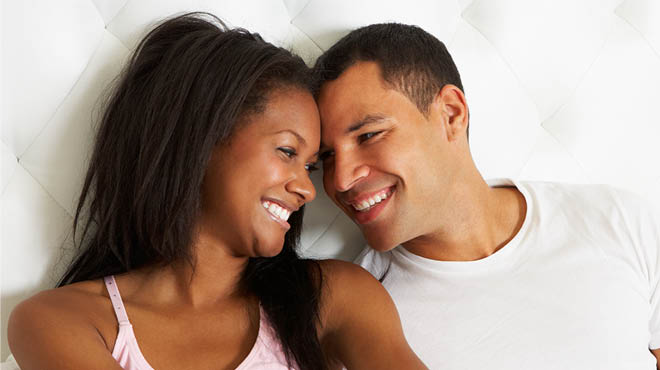 Vasectomy is a common office procedure for men, with about a half-million vasectomies performed each year. Although there are avenues for reversal, it's primarily considered a form of permanent birth control. As a result of its permanence, many men have questions or concerns before deciding on a vasectomy.
To help you make an informed decision, it's important to debunk some common vasectomy myths:
Myth: A vasectomy will affect your sexual performance.
Truth: A vasectomy will not affect libido, or sexual drive, or your testosterone. The purpose of the procedure is to prevent semen travel, which in turn prevents pregnancy. Men have even reported higher sexual satisfaction after a vasectomy.
Myth: A vasectomy will permanently damage your sexual organs.
Truth: The procedure is directed toward a tube called the vas deferens. The procedure does not involve any other sexual organ or tissue. It is only in extremely rare cases that an injury to the blood supply can lead to the loss of a testicle, which is why it is important to ensure your physician is experienced and skilled.
Myth: A vasectomy will increase your risk of certain cancers or heart disease.
Truth: There has been no proven link between this procedure and increased risk of cancers or heart disease.
Myth: A vasectomy will cause severe pain.
Truth: You may feel minor discomfort similar to pulling or tugging during the procedure. Severe pain is extremely rare. After the procedure, localized aching is expected for a few days. Physicians trained to perform vasectomies are well-practiced in providing numbing medication during the procedure. Pain control strategies and medications also are discussed as part of the counseling appointment prior to the procedure appointment.
The bottom line: Vasectomy is one of the safest, most effective and most reliable form of permanent birth control.
Talk to your primary care provider if you are considering a vasectomy. He or she will be happy to answer your questions about this important aspect of your sexual health.
Trevor Rich, M.D., is a Family Medicine physician in Mondovi, Wisconsin.