Posted By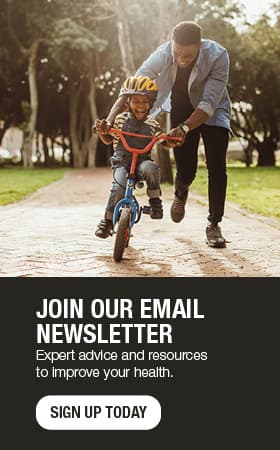 3 reasons young adults need a primary care provider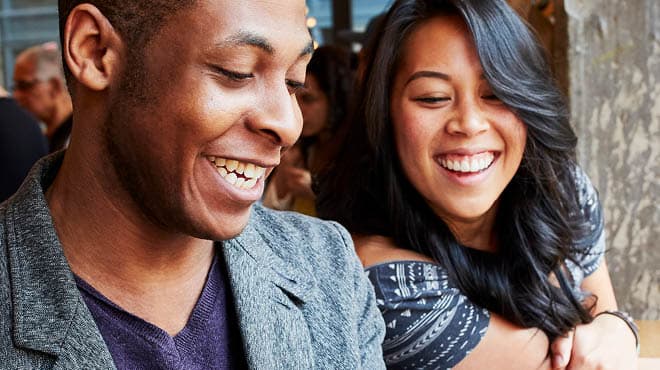 With young adulthood comes many new goals and expanded responsibilities. The to-do list can be long and ever-growing. The early adult years are filled with meaningful choices that set you on the path toward your long-term plans and goals.
Just as you would look for assistance regarding investments from a well-experienced financial advisor, you should seek expert guidance regarding your long-term health and well-being.
Your partner in health
Establishing continuity of care with a primary care provider is key to creating a partnership with a trusted health care team.
Here are three reasons why it's important to invest in a relationship with a primary care provider:
1. A primary care provider wants to understand you and your health goals.
A primary care provider can provide a wide variety of health care services.
By developing a relationship with a primary care provider, you benefit in these areas:
Your personal medical history
The provider-patient relationship is valuable. A primary care provider who knows you and your medical history well will apply that knowledge to improve your health care experience.
Your personal health values and wellness goals
A long-term professional relationship with a primary care provider enables you to develop a comfortable trust ;with that person, particularly when sharing health information and receiving medical guidance. Establishing this relationship also can make you feel more comfortable discussing personal concerns and asking questions about your short- and long-term health.
Your overall health
After establishing with a primary care provider, future appointments can be more productive. Seeing a primary care provider who already knows your health history allows you to focus on and invest more time discussing the future. This improves the overall quality of your preventive health and can increase your longevity.
2. A primary care provider helps you manage your short- and long-term health needs.
Primary care providers are masters of preventive medicine, medical counseling and health screenings. An annual visit to the clinic for these things is recommended. Consider it a yearly analysis and tune-up for your physical and mental health. Your primary care provider can ensure your health is up to date according to the latest guidelines on evidence-based medicine. Your primary care provider also can ensure you are well-informed about how to reduce health risks based on your personal and family medical history.
3. A primary care provider manages your transfer of specialty care.
Primary care providers are generalists by training. They evaluate and treat a broad spectrum of medical conditions. However, your health concerns sometimes may require assistance beyond the primary care clinic.
In these cases, your primary care provider will:
Ensure a smooth referral to the appropriate specialist.
Coordinate care between specialty providers.
Actively monitor your updated medical history and status.
Follow up with test results, provide meaningful explanations for those results and describe the best next steps in your health care.
Lastly, primary care providers are here to educate and be a point of contact for community resources. Having a primary care provider allows you to maintain the healthiest version of yourself while actively investing in your life goals.
Trevor Rich, M.D., is a Family Medicine physician in Mondovi, Wisconsin.