Posted By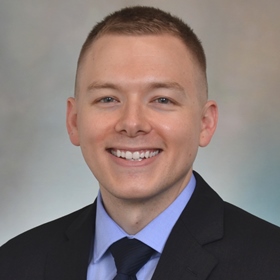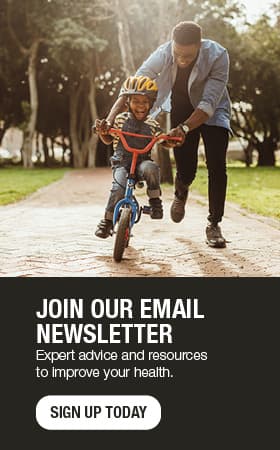 3 reasons young men need a primary care provider
Young adulthood comes attached with an awesome (and, at times, seemingly excessive) amount of new tasks and expanded responsibilities. Whether you have stepped out into the world of higher education, vocational training and entrepreneurship — or if you've decided to invest in a reliable job in the short term to save for a future investment — it is difficult to place your preventive health at the top of that long to-do list.
So, how do you keep peak health in young adulthood?
Most young men only need to visit a medical clinic once or twice a year, but there are 3 important reasons why having a designated primary care provider should be on your task list:
1. A primary care provider wants to understand you and your health goals.
By developing a relationship with a primary care provider, he or she will become familiar with:
Your personal medical history
Your personal health values and wellness goals
You, as a person, to develop a long-term professional relationship that enables a comfortable trust when sharing information and receiving medical guidance
Your overall health, not simply just your reported current health concern, which often occurs when you visit short-term care centers, such as the emergency department or urgent care.
2. A primary care provider saves you money in the short and long term.
The care you receive in the outpatient clinic generally is of lower cost than that of urgent or emergency care. However, if you do require immediate care, your provider can coordinate with those areas about your health, which improves the overall quality of your care.
Most importantly, primary care providers are masters of preventive medicine, education and screenings. A once-a-year visit for these things is perfectly normal. Think of it as your annual analysis and tune-up for physical and mental health. Your provider can ensure your health is up to date according to the latest guidelines on evidence-based medicine, and that you are well-informed about how to prevent any costly health risks based on your current health, as well as your family medical history.
3. A primary care provider manages your transfer of specialty care.
Primary care providers are generalists by training They evaluate and treat a broad spectrum of day-to-day health problems and concerns.
At times, however, your health concerns may require needs beyond the primary care clinic.
In these cases, your primary care provider:
Can ensure a smooth referral of care to the appropriate specialist
Will continue to actively monitor your updated medical history and status
Will follow up with test results, provide meaningful explanations behind those results and describe the best next steps in your health care
Lastly, our job as primary care providers is to educate and be a point of contact for community resources so you can maintain the healthiest version of you while actively pursuing your life goals.
Learn more about men's health.
Trevor Rich, M.D., is a Family Medicine physician in Mondovi, Wisconsin.