Posted By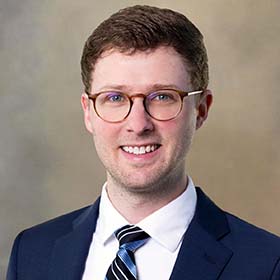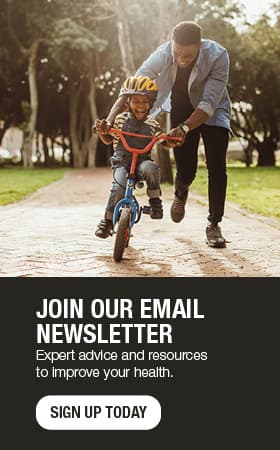 Men's health: What's benign prostatic hyperplasia?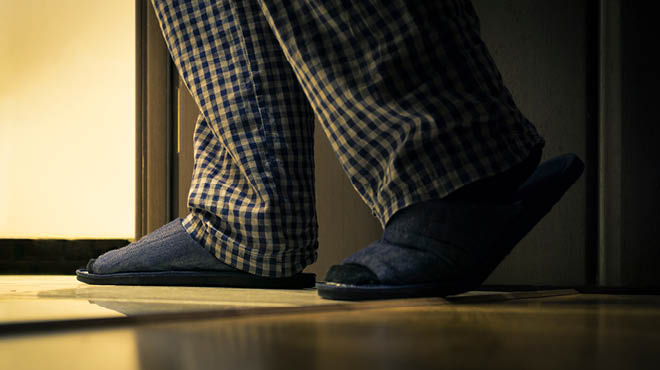 Most men will experience benign prostatic hyperplasia (BPH), to some degree, as they age. By age 60, about 70% of men show symptoms of BPH. By age 70, that number grows to 80%. Let's start with the basics about this noncancerous condition.
What is the prostate?
The prostate is a walnut-sized gland that lies between the bladder and the penis. Urine flows from the bladder through the prostate to the penis. Inside the prostate, tissue continues to grow throughout a man's life, often blocking the flow of urine from the bladder. This tissue growth is BPH.
What causes BPH?
Prostate growth is normal, and the amount of growth is related to the balance in a man's sex hormones. Because it's part of the normal aging process, not much can be done to prevent BPH. Dietary changes or supplements appear to have minimal effect on this condition.
What are the symptoms?
As the tissue enlarges, a man may experience that his urine stream isn't as strong as it once was. In severe cases, he may not be able to urinate at all.
Symptoms fall into two categories:
Obstructive
The man's urine stream is weak, and he feels as though he can't empty his bladder. A man may have trouble starting his stream, his stream may start and stop, and he may experience dribbling at the end of urination.
Irritative
The bladder gets irritated by the blocked urine, causing more frequent urination and increased urge to urinate ― the "I have to go now" feeling. The need to urinate may wake a man up frequently during the night versus once or twice, which is more normal.
When should you see a provider?
If symptoms are getting worse or they're bothering you more, then it's time to make an appointment with your primary care provider, who can refer you to a urologist, if necessary. Even minor changes in symptoms could prompt an evaluation.
Late symptoms of BPH include urinary tract infections, difficulty or inability urinating, development of bladder stones, kidney damage and even permanent bladder damage. It's important for you to be evaluated if you have any of these conditions.
The first line of treatment is making changes to behavior, including avoiding bladder irritants such as caffeine and soda, preventing the bladder from getting too full by urinating every three to four hours during the day, and limiting fluid intake before bedtime. Weight loss and exercise also have been shown to be beneficial.
Adam Miller, M.D., is a urologist practicing in Albert Lea, Austin, and Rochester, Minnesota.