Posted By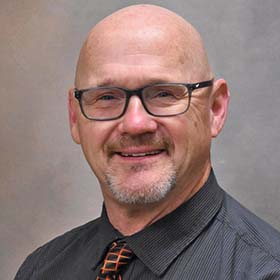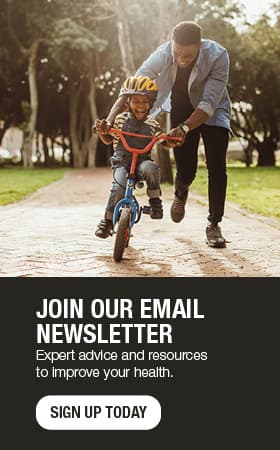 Halloween safety: Decorative lenses can be dangerous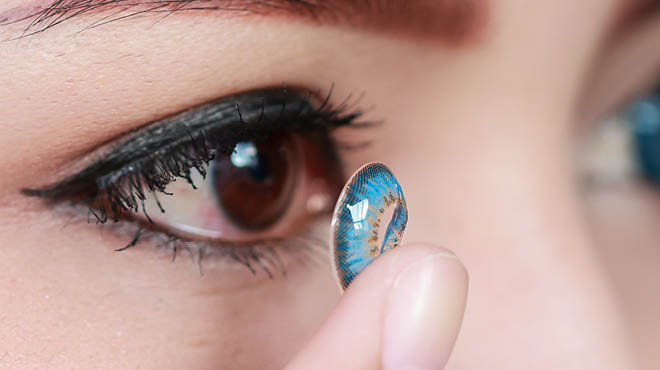 Looking good on Halloween often comes at a price, but that price should be in dollars and cents — not compromising your health. This year, some people may turn to decorative contact lenses as a way to enhance their Halloween look. But misuse of decorative contact lenses and supplementing costumes with tinted eyewear may risk your eye health.
Decorative contacts are lenses that change the appearance of your eyes without correcting vision. They can modify eye color, include your favorite team's logo or create a scary, wild eye appearance for a creature you're embodying on Halloween. They're also known as cosmetic or fashion lenses and are promoted like an accessory, such as jewelry, scarves or no-correction glasses, in stores that do not specialize in eye care. However, decorative lenses are not as harmless as they seem.
Contact lenses are medical devices that need proper fitting, and they should be purchased from a store that requires a prescription. Buying them elsewhere and not having a proper fitting can lead to significant eye health risks. The risks to your eyes include corneal abrasions, infections, allergic reactions, decreased vision and blindness.
If your eyes become red, sore, painful or light-sensitive, or your vision is altered, you should seek prompt treatment from an eye care provider. Left untreated, these issues can lead to blindness. The more common sense approach is to see an eye care provider for an exam, lenses fitting and prescription when considering decorative lenses.
Also, wearing tinted glasses, goggles and masks while walking the streets on Halloween, especially at night, can inhibit your vision, limiting your ability to see vehicles, fall hazards and other people. It's best to reserve any eyesight-impeding props for well-lighted indoor functions or avoid them altogether.
Enjoy the fun of decorative contacts and Halloween costumes, but do so in a manner that doesn't put you in danger. You can learn more about the dangers of decorative contact lenses on the Food and Drug Administration website.
Bob Friese, O.D., is an optometrist in Fairmont, Minnesota.