Posted By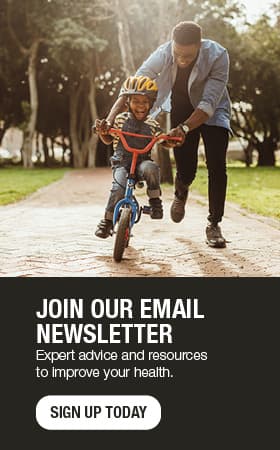 Get ready to wheel into spring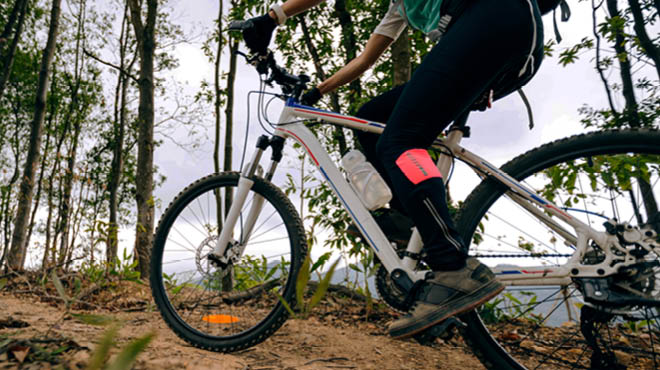 As the snow melts and the days get warmer, are you ready to wheel into spring on your bike, skateboard or scooter?
Before you hit the streets, sidewalks and skate parks, here are some tips to keep in mind:
Check your equipment.
After sitting all winter, your bike, scooter or skateboard may need to be cleaned up or tuned up. Check out your ride to make sure tires are inflated and wheels turn freely, and it's in generally good condition.
Wear a helmet ― and make sure it fits.
Whenever you're wheeling about, you should wear a helmet to protect your head. It should sit low and level on your forehead — not tipped back on your head.
Adjust the straps so it fits snugly. Only one finger should fit between your chin and the straps. If the helmet moves when you move your head, tighten the straps. If it doesn't sit down on your head, it's time to get a new one.
Don't forget protective guards and pads.
If you take a tumble off a skateboard or scooter, your knees, elbows and wrists can take a beating. Strap on knee and elbow pads, and wrist guards, so you can enjoy a full season of fun.
Know the safety basics.
While your feet can get you around just fine, bikes, skateboards and scooters do it faster. They also require more skill.
These are the basics for staying safe:
Make sure you know how to turn, control your speed and stop.
Use bike trails and lanes whenever possible.
Follow the rules of the road. Learn about hand signals and how to use them. Obey all traffic signs, and ride with the traffic.
Don't use your skateboard, bike or scooter on sidewalks.
Watch for changes in trails or street conditions, such as water, potholes, cracks, rocks, sand or other debris. Avoid wet or oily surfaces. When in doubt, slow down.
Follow skate park rules, and don't skate where it's not allowed.
Remember, cars may not see you, so keep a sharp eye out for them.
Stick to daylight hours — you're easier to see and so is the road or trail
Never ride with more than one person on a skateboard.
Don't text or use earbuds so you're always aware of your surroundings.
Avoid "skitching" — holding onto the side or rear of a moving vehicle — while riding a skateboard. It's a bad accident waiting to happen.
Have fun.
Bikes, skateboards and scooters not only get you around, they also get you outside. They're good exercise, a way to learn new skills, have a good time and spend time with friends.
Jason Wray-Raabolle, M.D., is a Family Medicine physician in Owatonna, Minnesota.