Posted By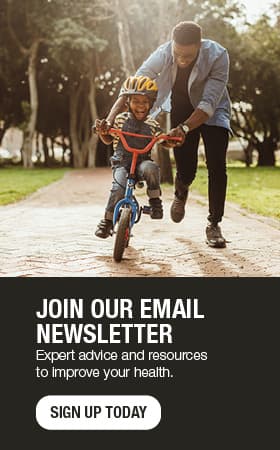 Top 10 essentials for your winter adventure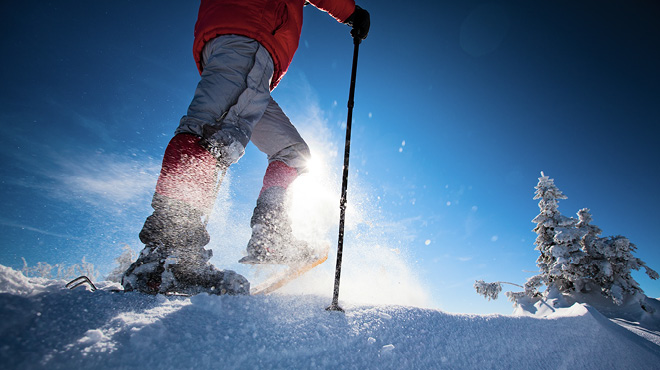 Venturing outdoors for winter recreation can be an exhilarating, and chilly, experience. Outdoor activities include downhill and cross-country skiing, snowshoeing, sledding, snowmobiling, ice fishing and fat-tire biking. In addition to exercise, these activities can relieve stress and improve our overall well-being by being in nature.
However, the winter environment adds extra challenges and dangers to be aware of and prepared for, including:
Colder temperatures pose an obvious threat, and when combined with wind (wind chill), increase the loss of body heat. Ice and snow make travel to and from recreation spots more dangerous, and slippery conditions make orthopedic injuries more likely.
If you're heading to mountains in the West, an avalanche is a major risk. Each year, people lose their lives due to poor preparation and choices.
The sun in winter is dangerous in different ways than in summer. You still can get a sunburn in winter. Your eyes also can get sunburned. It's called snowblindness, or ultraviolet keratitis, and is caused by reflection off the snow.
Consider these safety tips before you head out:
Study your map and familiarize yourself with the area you're exploring. Don't rely on GPS, which some people say stands for "gets people stuck."
Tell someone where you're going and when you plan to return. Also, tell them if your plans change.
Check the weather forecast and dress accordingly. Winter is no time to take chances.
Bring these 10 essential items when out on the trail or ice:
Compass or navigation equipment
Fire-starting equipment
Signaling devices, such as flares or a whistle
Small snack
Knife or multitool
Headlamp
Sun protection, including sunscreen and sunglasses
Insulation, including extra gloves or layers
Adequate water or purification equipment
Emergency shelter, such as a bivy sack or jumbo trash bag
Also, bring a small first-aid kit. If you or another person is injured, a well-equipped kit can treat wounds and minor injuries until you can seek next-level care.
These winter essentials are essential during all seasons, but especially during the cold months. The farther from civilization you plan to go and the colder it is, the more prepared you need to be.
Even if you're not on an adventure, take winter seriously. Getting stuck just outside of town can be just as cold and difficult as getting stuck on a remote ski trail. With a little preparation, you can safely enjoy the outdoors in the winter — and any time of year.
Lynsi Romportl is a nurse practitioner in Family Medicine in Owatonna, Minnesota.