Posted By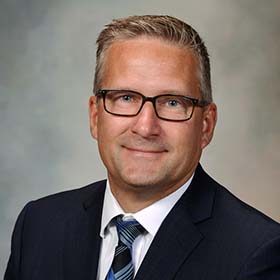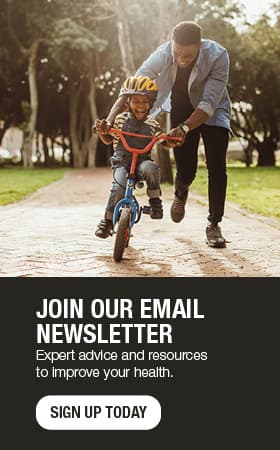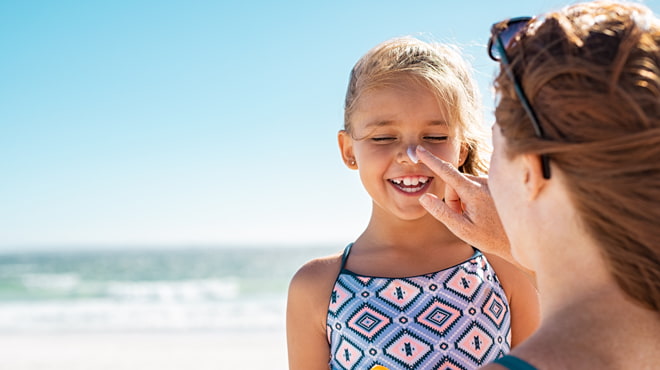 Although your skin needs sun for vitamin D, it also needs to be protected from the sun's harmful ultraviolet rays. Those sunny rays, which may be appreciated after a long winter, also can cause skin cancer. Skin cancer is among the most common types of cancer in the U.S. and also the most preventable.
As a physician and a father of three children, I often provide these sun safety reminders to patients and their families.
1. Choose the right sunscreen.
It's best to stay out of sunlight when the sun is most direct, usually between 10 a.m. and 3 p.m. But when you are in the sun, choosing a good sunscreen is critical.
Don't get caught up in brand names, but don't choose the cheapest product. Go with a well-rated lotion or spray that has the right SPF for your needs. There is minimal extra protection for sunscreens that claim sun protection factor, or SPF, ratings higher than 50. Use a sunscreen with an SPF of 30 or 50 on your face, ears, nose and other areas of prolonged sun exposure, especially when you're spending the day at the pool or lake. Use SPF 15 or 30 for all other areas of the body that are exposed to the sun. Apply sunscreen every hour when playing or sweating in the sun, or playing at the pool. Waterproof sunscreen can last somewhat longer, but everyone's skin is different. One tip my wife uses is to set her phone alarm to go off every hour when we are at the pool as a reminder to reapply sunscreen. Babies 6 months and younger should not use sunscreen, so be sure to keep them covered or in a shady spot.
There's been some concern recently as to the absorption of titanium oxide and zinc oxide found in most sunscreens. If these were absorbed would it be toxic to our bodies? Studies reveal these compounds do not get below the stratum corneum layer, which is one of the outer most skin layers, before naturally sloughing off. Most sunscreens are well-tolerated with no concerns for reactions due to absorption.
Some sunscreens can cause allergic reactions to you or your child's skin. If this happens, remove immediately, and try a different or more natural brand of sunscreen. If you continue to have a worsening rash, or swelling of lips or throat, you need to be seen by a medical professional immediately.
Another issue is some sunscreen can be irritating to the skin and cause dermatitis or photosensitivity over time. Many of these sunscreens contained para-aminobenzoic acid (PABA), but now this component is rarely used by sunscreen manufacturers.
2. Wear sunglasses.
Sunglasses can protect your eyes from the brightness of the sun, but make sure they're UV-filtered. Without that, you actually expose your eyes to the UV rays worse than if you weren't wearing sunglasses at all.
3. Wear a hat.
While hats do help when you and your family are outdoors, remember that baseball caps usually only protect the face but not your ears or neck, which are common areas skin cancers can develop later in life. Broad-brimmed hats are better but can be challenging with kids as they may not necessarily be something they want to wear. So, be sure to repeat applications of sunscreen to exposed areas.
Using sunscreen and wearing clothing that protects you from the sun can greatly reduce your risk of developing skin cancer. Protect your skin to have a great summer.
Graham King, M.D., is a physician in Family Medicine in Mankato, Minnesota.