Posted By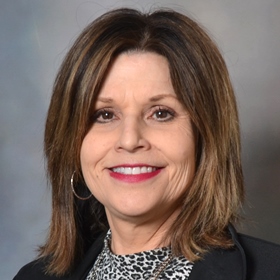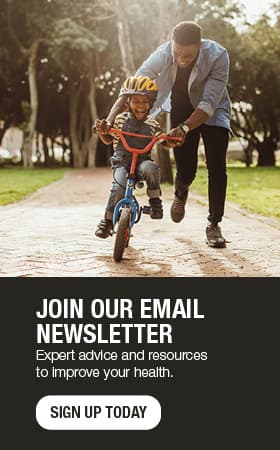 Cauliflower: A powerhouse of nutrients
"Eat your vegetables!" How many times have you heard that?
The good news is that one of those vegetables we put the spotlight on may be worth consuming on a regular basis. Cauliflower is a member of the cruciferous family of vegetables that usually is overshadowed by its green cousin broccoli, but can stand on its own as far as the impressive array of nutrients it contains. It is a powerhouse of vitamins, minerals, antioxidants and other phytochemicals research has shown can reduce your risk of many of the diseases prevalent today. The protective nature of this vegetable, with its rich supply of nutrients, can neutralize free radicals before they can do damage at the cellular level. This can significantly help reduce your risk of many forms of cancer.
This vegetable can be prepared in many ways to provide variety to your daily diet. It can be eaten raw, added to salads, mashed or pureed to thicken soups, or even eaten as a pizza crust. These are just a few ways this vegetable can be added to your diet. Take a look at the following recipes for ideas on how to enjoy this incredible vegetable:
Turkey pizza cauliflower casserole
1 medium head cauliflower, cleaned and cut into medium-sized pieces
1 tablespoon half-and-half
1 tablespoon butter (optional)
20 slices turkey pepperoni
¾ cup shredded mozzarella cheese
Salt and pepper to taste
Preheat the oven to 375 degrees. Place cauliflower pieces in a microwave-safe bowl with half-and-half and butter. Microwave uncovered on high for 10 minutes. Stir to coat cauliflower with mixture. Microwave for another 6 minutes on high or until tender. Remove from the microwave, and put into a high-speed blender or food processor along with the 8 slices of turkey pepperoni and ¼ cup of mozzarella cheese. Puree until smooth. Season with salt and pepper to taste. Adjust the half-and-half and butter to your preference. Spread the puree into an 8x8 ovenproof casserole dish. Cover with ½ cup shredded mozzarella cheese, and layer with pepperoni. Bake for 20 minutes or until done.
Roasted garlic cauliflower
2 tablespoons minced garlic
1-3 tablespoons olive oil
1 large head cauliflower, cleaned and separated into small florets
1/3 cup grated parmesan cheese
1 tablespoon chopped fresh parsley
Salt and pepper to taste
Preheat the oven to 450 degrees. Grease a large casserole dish. Place olive oil and garlic in a large resealable bag. Add cauliflower, and shake to mix. Pour into prepared casserole dish, and season with salt and pepper to taste. Bake for 25 minutes, stirring halfway through. Top with parmesan cheese and parsley, and broil for 3 to 5 minutes, until golden brown.
Additional cauliflower recipes from Mayo Clinic:
Eileen Dutter is a clinical dietitian in Weight Management Services in Eau Claire, Wisconsin.