Posted By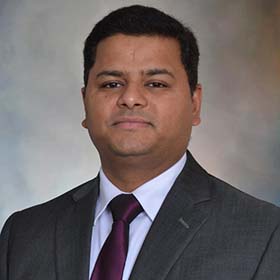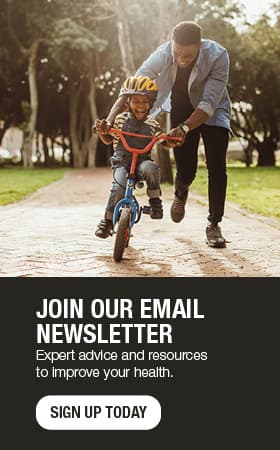 5 tips to help your teen manage acne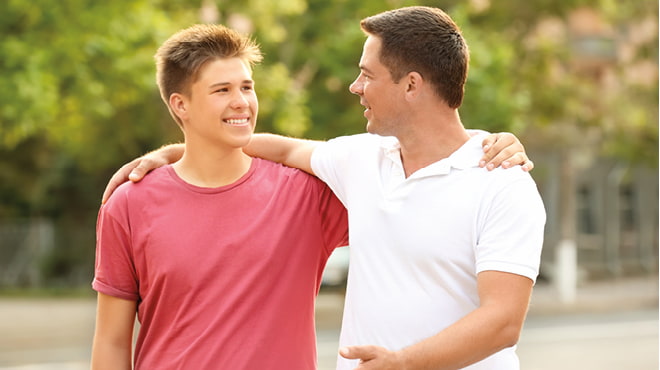 Acne can affect more than physical appearance. Teenagers with acne may develop low self-esteem and mental health issues. Some teens are even bullied by classmates and peers for having acne. Paying careful attention to your teen's feelings and practicing proper acne care can reduce distress.
Follow these five tips to help your teenager manage acne:
1. Look for signs of mental health issues.
Teens with acne may develop low self-esteem, depression and anxiety.
Some signs to watch for include:
Feelings of sadness that last two weeks or longer
Loss of interest in activities your teen once enjoyed
Avoidance of social activities
Sleeping too little or too much
Poor performance or attendance at school
Feeling anxious, irritable or worthless
2. Take your teen's feelings about acne seriously.
Even acne that is not severe can affect how your teen feels about his or her appearance.
3. Treat acne early.
Early treatment of acne can help prevent scarring and control future breakouts as your teen ages into adulthood. This also could prevent the need for a stronger acne medication with more side effects. Studies have shown that when acne clears, self-esteem tends to rise. Learn more about managing acne for teenagers.
4. Manage and reduce stress.
Stress can cause acne to flare and lead to breakouts. Finding healthy ways to manage stress and reducing stressful situations can prevent acne. Read our blogs for more information about stress management.
5. Make an appointment with a dermatologist
If your teen has not seen relief with over-the-counter products, or is shy or embarrassed about having acne, he or she should see a dermatologist for next steps.
Acne can take a toll on a teenager's self-esteem. By paying attention to your teen's feelings and taking steps to properly manage acne, you can help your teen manage acne.
Dr. Manjunatha is a pediatrician in Eau Claire, Wisconsin.
---
Information adapted from the American Academy of Dermatology