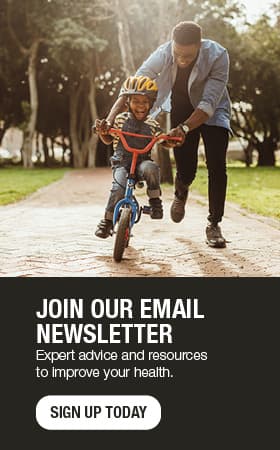 3 Tips for living well with chronic conditions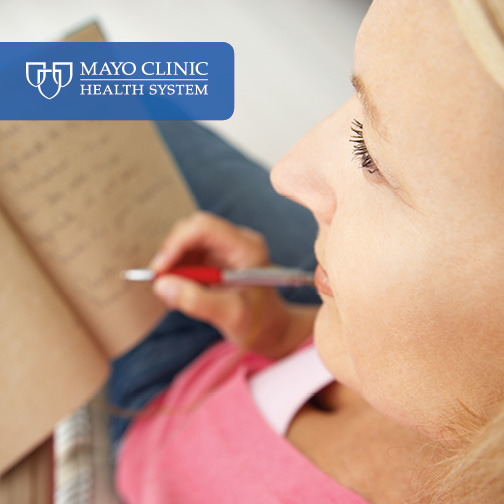 It can be a shock to be diagnosed with a long-term illness. You likely will deal with many different feelings following your initial diagnosis, and it's important to learn how to effectively cope with the daily stresses of living with your illness. Here are three tips on how to live well with a chronic condition:
1. Understand your condition.
Living with a long-term illness can be difficult, but knowing more about your disease can help you manage it and work toward acceptance. Here are some things you can do to be informed:
Speak to your health care provider. Ask him or her for trustworthy websites, as not all online information is reliable. He or she also may be able to provide you with information for living with your condition.
Reach out to others with similar conditions. Join a support group, national organization or find a social network.
The more you learn, the more ordinary and in control you will begin to feel. This will help you to not let your disease control you.
2. Deal with new emotions.
As you begin to learn more about your disease, your feelings may change. The initial stress you may have felt may develop into sadness, confusion, anger or depression. Fortunately, all of these feelings can be managed in a variety of ways:
Assess your feelings daily.
Try meditation.
Write day-to-day events in a personal diary.
Play an instrument or listen to music.
Read a book or watch a movie.
Get outside and exercise.
Spend time with loved ones.
Speak with a therapist about your feelings.
3. Use your illness as a catalyst for personal growth.
One of the biggest mistakes some people make after a chronic illness diagnosis is dealing with it in an ineffective way. While some people choose to feel resentful about their disease, there are better alternatives. Instead of focusing on what you cannot do, look for opportunities to better yourself:
Accept the new limitations of your illness.
Practice gratitude and positive thinking.
Give back to others, perhaps by donating your time or talents.
Learn to play an instrument you have always wanted to try.
Join a softball league or take an art class.
Although living with a chronic condition often is difficult, it can be managed. Your health care team can help you answer questions and ensure you receive the care you need.